Joseph Maghull Yates KC of Buglawton Hall, Congleton
---
Generation 9i
Contact the author and navigate this site
Joseph Maghull Yates KC of Buglawton Hall, Congleton, County Palatinate of Chester [picture]b.19 June 1844 at Victoria Park, Saint James, Burt in Rusholm, Lancashire, England d.17 April 1916 at Altrincham. Will dated 28 March 1916, proved 17 July 1917.
Son of Joseph St.John Yates of Wellbank, Sandbach b.10 October 1808 d.2 March 1887 and Emily Augusta Scott b.2 May 1822 at Ashton upon Mersey, Cheshire d.17 December 1899 at Sandbach, Cheshire.
Married 29 May 1873 at Chiswick Church Wilhelmina "Ella" Elizabeth Wylde of Sulhamstead House, Chiswick b.11 March 1853 at Chiswick d.12 September 1938 at Burnside St Cyrus, County Kincardine, eldest daughter of Lieutenant-Colonel William Henry Wylde CMG of Sulhamstead House, Chiswick, South Middlesex Rifle Corps, Equerry to the Prince Consort and Foreign Office.
They had the following children:
M
i
Joseph Mervyn St.John MA (Oxon) of Bainton Road, Oxford b.13 July 1878 at Chiswisk, London d.30 December 1958 at Oxford. Barrister at the Inner Temple; Resident Magistrate in the Bahamas 1919; Attorney-General Jamaica 1925; Puisne Judge of the Supreme Court of Judicature, Gold Coast 1928.
Married 3 June 1908 at Heversham, Westmoreland Clara Noel Walker d.17 July 1967, daughter of Charles Walker of Brettargh Holt, Westmoreland, Deputy Lieutenant for Westmoreland.
F
ii
Elizabeth Mary Dorothy of Rosefield, St.Cyrus, Kincardine b.25 August 1881 at Eccles d.16 April 1954 at Rosefield. Executor of the Wills of her father, mother and husband.
Married 23 January 1913 at the parish church of Buglawton Captain Lynedoch Archibald Mackenzie RE of Greenhill Gardens, Edinburgh, later of the Hollies, Dunholme Massey, Cheshire d.19 October 1915 on board HMS Rewa. East Lancashire Division of Royal Engineers. Will dated 23 January 1913, registered in Edinburgh 25 January 1916.
M
iii
Captain Humphrey William Maghull of First Street, Abbotsford, Johannesburg b.25 March 1883 at Eccles, Lancashire d.21 August 1956 at First Street, Abbotsford. Royal West Kent Regiment.
Married 1913 at London Isabella Eva Graves d.2 October 1939 at Empire Road, Parktown, Johannesburg,
daughter of Frederick Lawrie Graves of Sutton Coldfield, Warwickshire.
F
iv
Diana Emily Wylde b.26 April 1885 at Eccles d.15 July 1885 at Eccles.
M
v
Heneage Gervase Noel MA (Oxon) of St.Cyrus, Kincardine b.25 Decmber 1886 at Eccles, Lancashire d.17 May 1976 at Strathcathro Hospital, Angus. Commissioned into First Lancashire Fusiliers 1914 - 18.
Married 4 December 1924 at St Michael and All Angels' Church, Polvatte, Colombo Kathleen Myfanwy Wynne Edwards b.13 January 1894 at Hove, Sussex d.9 May 1966 at Woodend Hospital, Aberdeen
daughter of Eben Williams Wynne Edwards.

20 December, 2010

Other information Back to top of page

Admitted Westminster School 1857. Queen's Scholar 1859. Cox of the 8 in the race Westminster v Eton 1860. Elected to Trinity College, Cambridge 1863, matriculated 1863, BA 1867. Admitted to the Inner Temple 27 April 1866. Called to the Bar of the Inner Temple 1869 Northern Circuit, QC 1893. First Recorder of Salford, Lancashire 1889 - 1904. Stipendiary Magistrate of County of Lancaster, Manchester Division. Chairman of Salford Hundred Quarter Sessions.

Willhelmina "Ella" Elizabeth Wylde was executor to her husband's Will.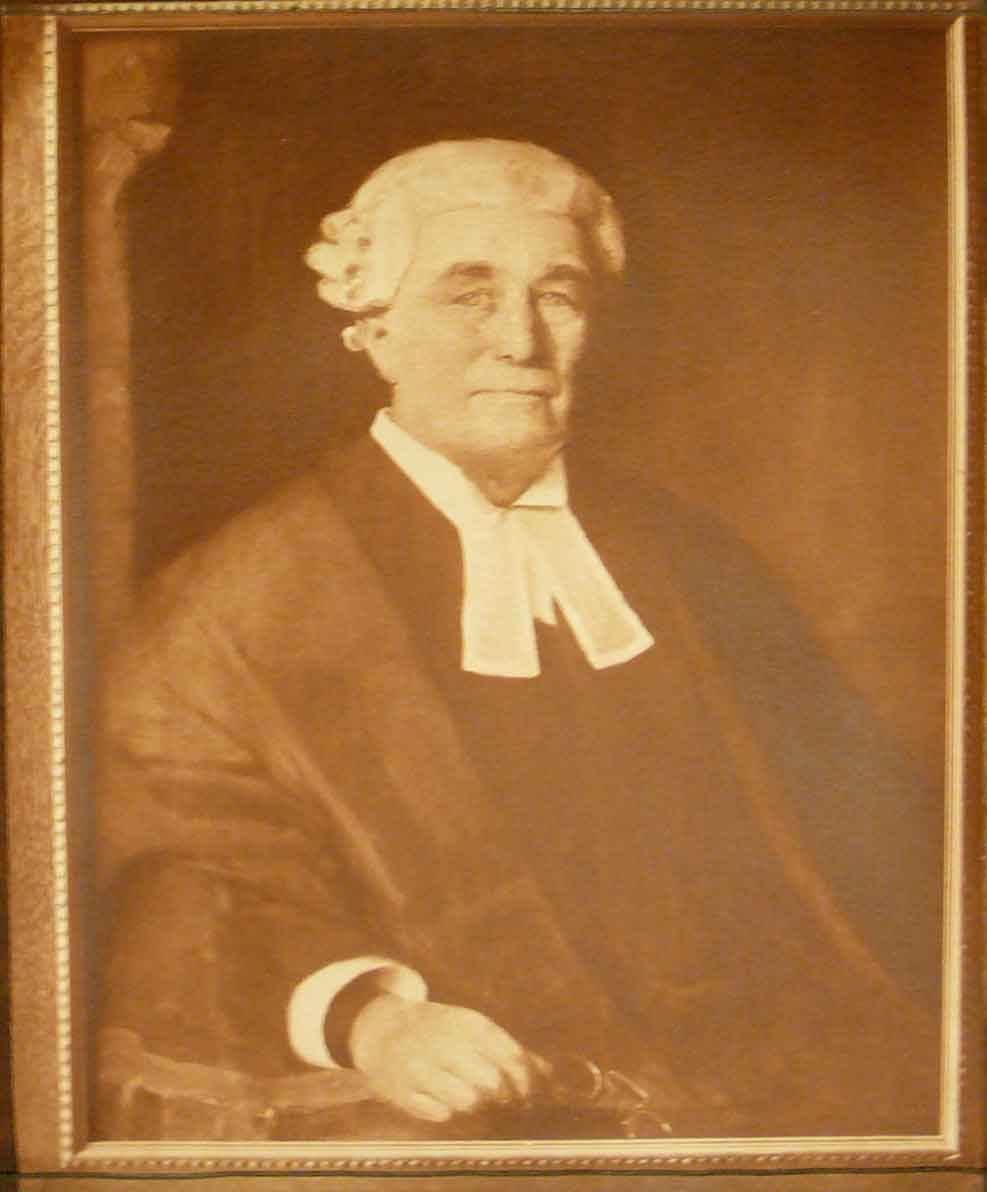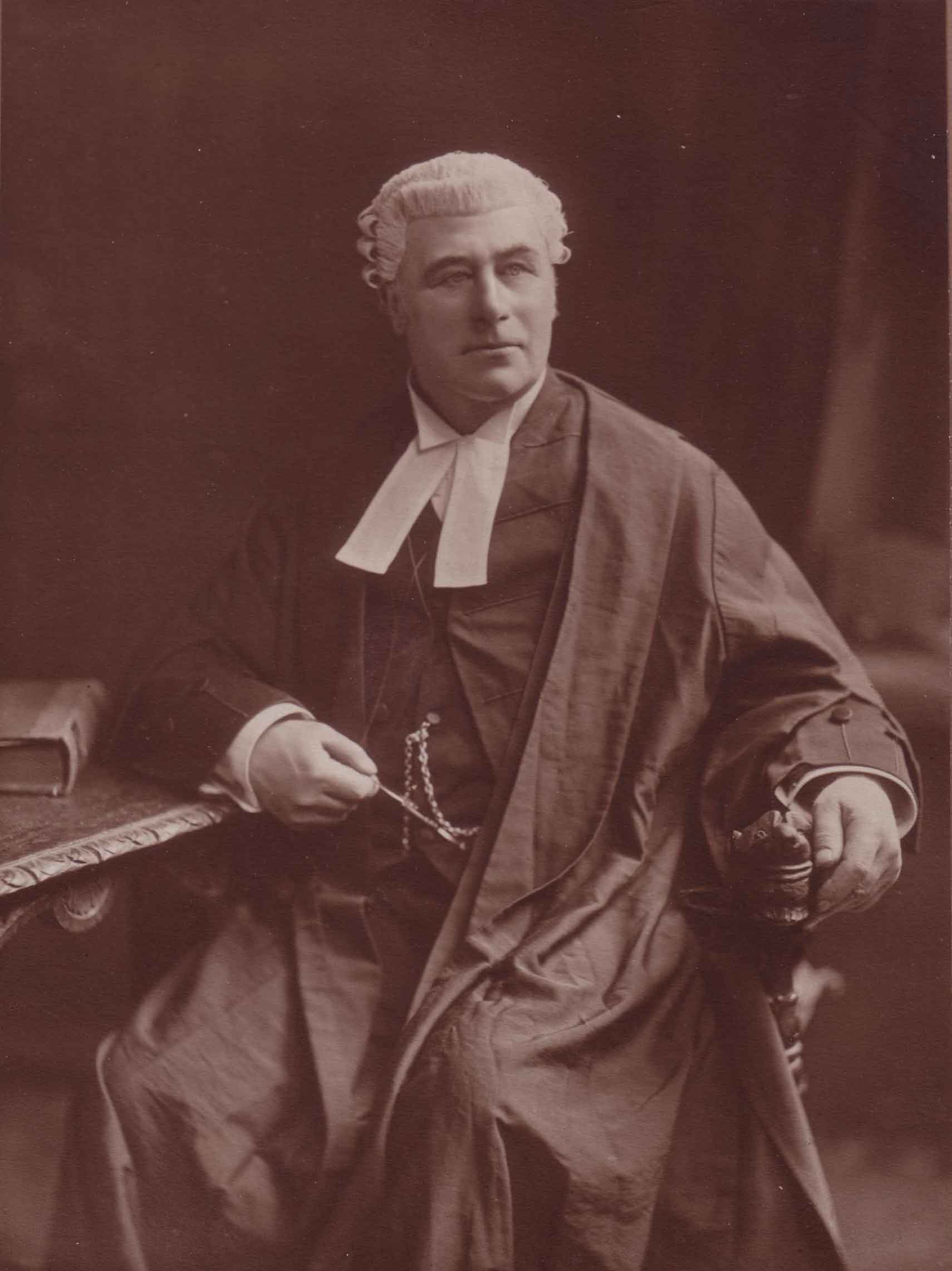 Joseph Maghull Yates b.19 June 1844 d.17 April 1916
---
Contact the author and navigate this site
---
Want to ask questions, offer information or pictures, report errors, suggest corrections or request removal of personal information? Contact author
Notes on sources
Anderson family tree
Information is largely taken from the book 'The Andersons of Peterhead'. This was based on the records made by John Anderson 1825/1903 [VIII 32], known as 'China John'. This was brought up to date in 1936 by Cecil Ford Anderson [X 17] and Agnes Donald Ferguson [CS 45 X b]. Many photographs were taken and compiled in an album by Olive Edis (daughter of Mary Murray, daughter of Andrew Murray (2) of Aberdeen). Corrections to both Janet Innes Anderson's and Alexander Murray's death dates from Robert Murray Watt and Iain Forrest.
Forrest family tree
Iain Forrest kindly supplied material to update the Forrest family (progeny of William Forrest) details.
Hibbert family tree
The information is largely taken from a tree compiled by F.B. (she knows who she is!) with extra material found by the author.
Murray family tree
The 'Genealogical Table showing various branches of the Murray family', from which this information was taken, was prepared by Alexander Murray of Blackhouse, extended by Andrew Murray - advocate - Aberdeen circa 1880 and further extended by Arthur Murray Watt 1972. The generational notation is the author's.
Pike family tree
Information from family sources as well as 'Burke's Landed Gentry' 1875
Stevenson family tree and many Stevenson and Anderson photos
Deepest thanks for some fantastic pictures and for writing the wonderful book 'Jobs for the Boys' to Hew Stevenson, which you can see on www.dovebooks.co.uk.
And the rest
Thanks also to all who have written in with information, advice, help and, most importantly, corrections.
© John Hibbert 2001-2013
28 February, 2021