Brigadier Oswald Yates Hibbert
---
Generation 5 ii
Contact the author and navigate this site
Brigadier Oswald Yates Hibbert b.26 January 1882 d.4 July 1966 [pictures]
Son (ii) of Percy John Hibbert b.27.6.1850 d.29.9.1926 and Emily Augusta Diana Yates b.20 July 1853 d.15 October 1942 More information
Married (1) 7 January 1914 Violet Marion Watson Pike d.18 May 1935 [picture] (of Tuberculosis), daughter of Major General Sir William Watson Pike KCMG DSO, deputy head of the Royal Army Medical Corps (RAMC).
They had twin boys, born in Naserabad, India:
| | | |
| --- | --- | --- |
| M | i | Richard 'Dick' Oswald Hibbert b.16 December 1914 d.1979. He rowed for Shrewsbury and St. John's College, Cambridge, where he was awarded a double first degree. He served in the Indian Civil Service (ICS), latterly as deputy Commissioner in Dera Ghazi Khan (Punjab, Pakistan), then as Assistant Commissioner at Amritsar (Punjab, India), and then in Dharamsala (now in Himachal Pradesh, India). At Dharamsala his residence was the house now inhabited by the Dalai Lama in McLeod Ganj. After leaving the ICS in 1947, he undertook legal training, later winning the McCrell prize for Best Practising Solicitor. He lived in Fenstanton, Cambridge, and then in Hertfordshire, while working for London Solicitors. |
| M | ii | John Desmond Hibbert b.16 December 1914 d.22 April 2001. Known as 'Desmond', he served in the Royal Engineers, retiring with the rank of Lieutenant Colonel. In WW2, he served in India and Burma, seeing action at Imphal and during the later advance through Burma. Following a period on staff in Europe in 1944, he then took part in the battle for the Rhine crossing at Nijmegen (1944), building bridges there and at other river crossings including the crossing using pontoon bridges at Rees in March 1945. [picture] He worked for the War Crimes Commission at Singapore after the war. He served on Military mission in Greece and later in the War Office. After retirement from the Army, he settled in the Lake District. |
Married (2) Dorothea 'Dot' Boyd, who came from Northern Ireland. They had no children.
Other Information Back to top of page
Oswald Hibbert reached the rank of Colonel in the Queen's Own Royal West Kent Regiment. [See pictures of Royal West Kent groups and OYH's colleagues]. During the first Mesopotamian campaign in what is now Iraq, he was awarded the Distinguished Service Order (DSO). Following the siege of Kut-al-Amara he was imprisoned by the Turkish Army in poor conditions. Of the 226 men of his unit who went into Turkish captivity only 69 returned. On his release he had to be repatriated across Europe in an ambulance because he was so weak after his incarceration. After the end of World War 1 he continued in the army, serving in India and Ireland before retiring. He came out of retirement at the start of World War 2 to take the post of Commander, North West region of Britain, finishing as Brigadier. After the war he lived at Stoneydale in Field Broughton near Cartmel, and then Woodcroft in Haverthwaite, in the Lake District, England.
Oswald's life dates
1892 - 6 Lent Term: Mostyn House School, Parkgate, Cheshire
1896 - 9: Shrewsbury School
1900: London and home
1901 - 2: Sandhurst Military Academy
1902 (~9 months): Soth Africa
1902 - 4: Ceylon
1904 - 5: Hong Kong
1905 (8 Months): home leave
1905 (3 months): Hong Kong
1906 (4 months): Peking
1906 (6 months): ?Tigutshi
1907 - 8: Singapore
1908 - 9: Darjeeling, India
1910 (10 months): Home
1910: Darjeeling & Calcutta
1911: Peshawar
1912-3: Quetta
7 January 1914: married at Bombay then home on leave till WW1 broke out
11 August 1914: to India on troopdeck
1914: Multan, then Nasirabad, then AHQ Delhi then rejoined Regiment for active service
end of Januray 1915: Mesopotamia
March 1915: Ahwaz
July 1915: Amara
November 1915 (after hospital): Ctesiphon 5 December 1915 - April 1916: Kut-al-Amara
1916 - 8: Prisoner at Brusa (now Bursa) in Turkey
1919: Southend
June 1919: Tidworth
1920 - 1 (6 months 'Truce to Treaty'): Dublin Castle
till June 1923: Tidworth
to December 1923: Ballykinlar Camp, Co. Down, Ireland
1924 - September 1925: Maidstone
Septemeber 1925 - September 1928: N.Ireland District and Holywood
September - December 1928: Sheernes S.O.S.
till September 1929: Guernsey and Alderney
13 September 1929: to India
1929 - September 1932: Bangalore
September 1932 - November 1933 (Lt-Col's command ended): Secunderabad
1934: Millbank Hospital, Midhurst, Salisbury
September 1934 - September 1938: Cromwell Hotel, South Kensington, London
Noember 1938 - July 1939: Beech Lawn, Manchester
July 1939 - Decmeber 1940: Lawnhurst, Didsbury West Lancashire Territorial Army Headquarters
December 1940 - May 1942: North western Command Headquarters
May 1942 - April 1943: Hampsfield
April 1943 - April 1944: Hazelbank, Grange over Sands
April 1944 - April 1947: Stoneydale, Field Broughton
April 1947 - 4 July 1966: Woodcroft, Haverthwaite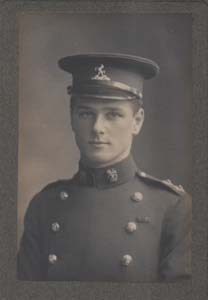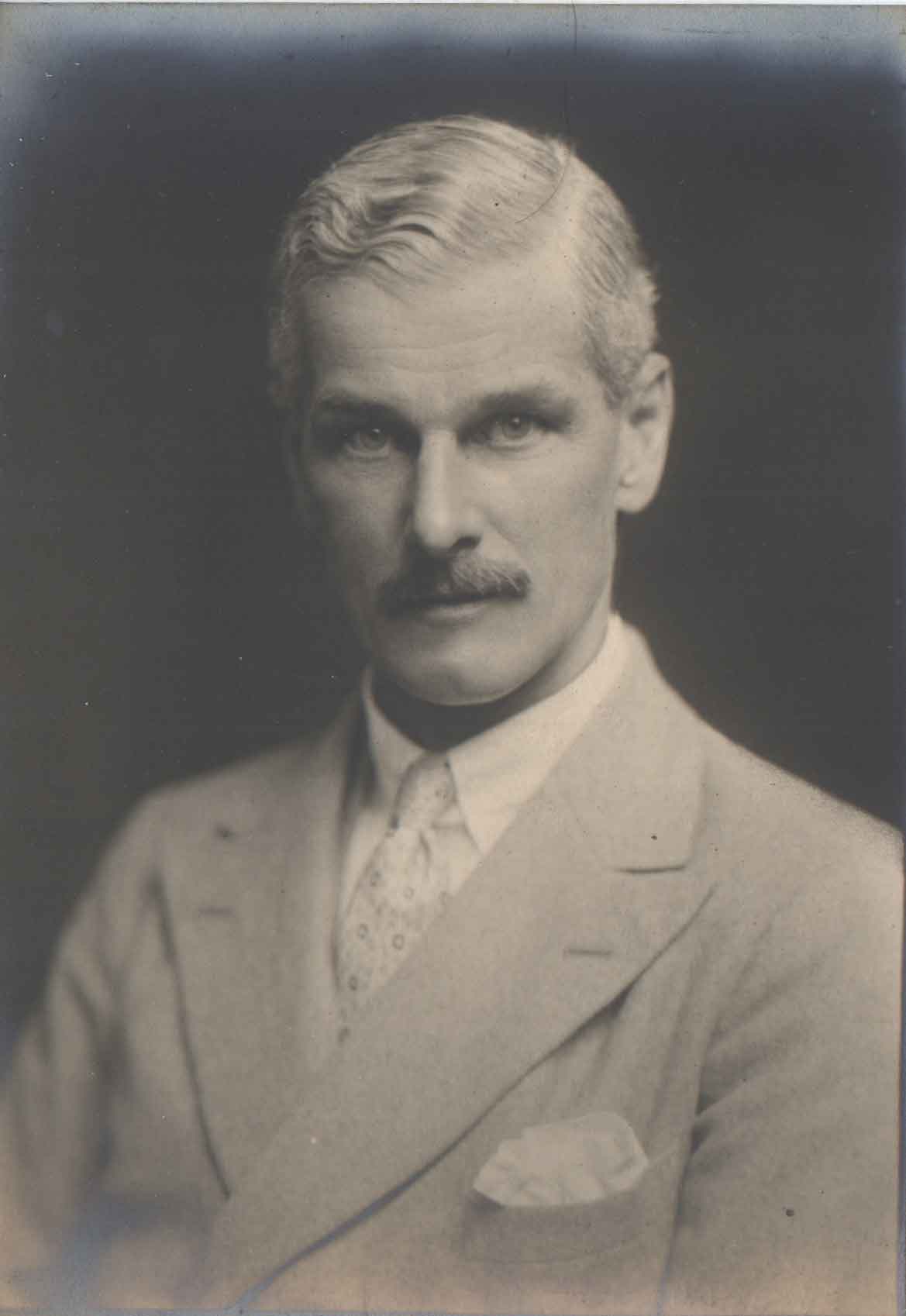 Brigadier Oswald Yates Hibbert b.26 January 1882 d.4 July 1966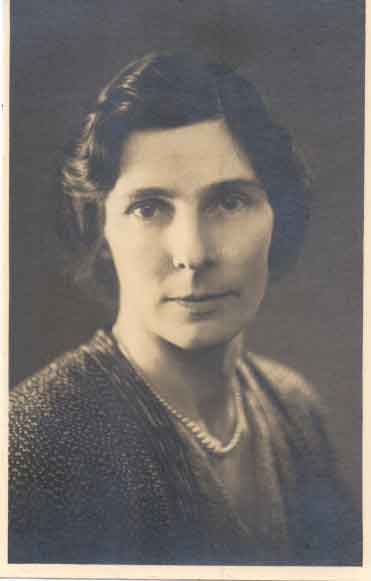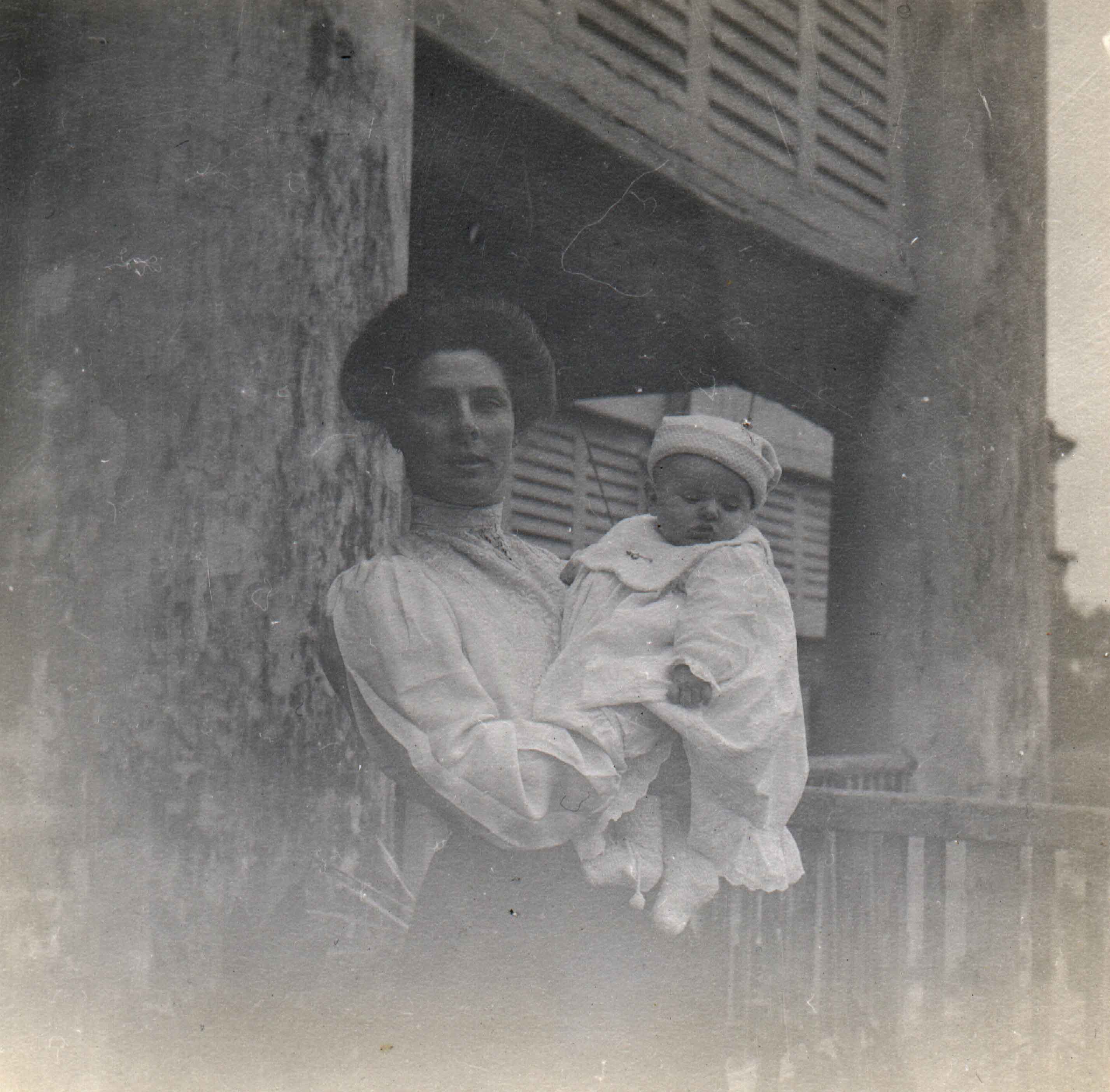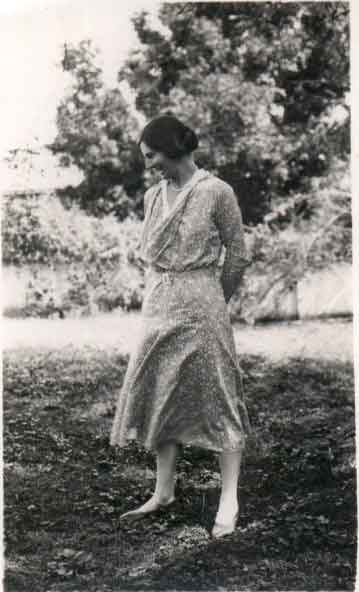 Violet Marion Watson Pike d.18 May 1935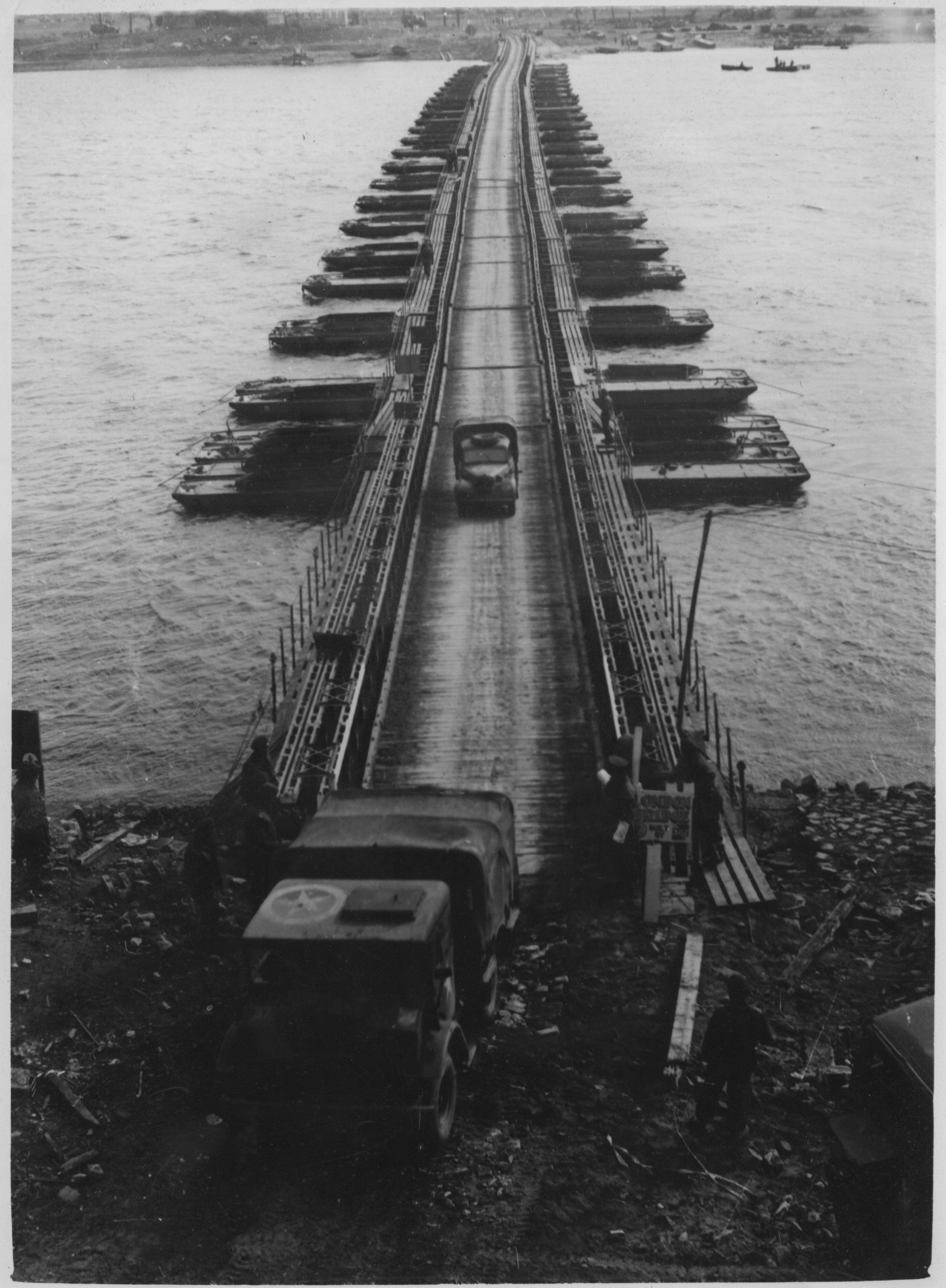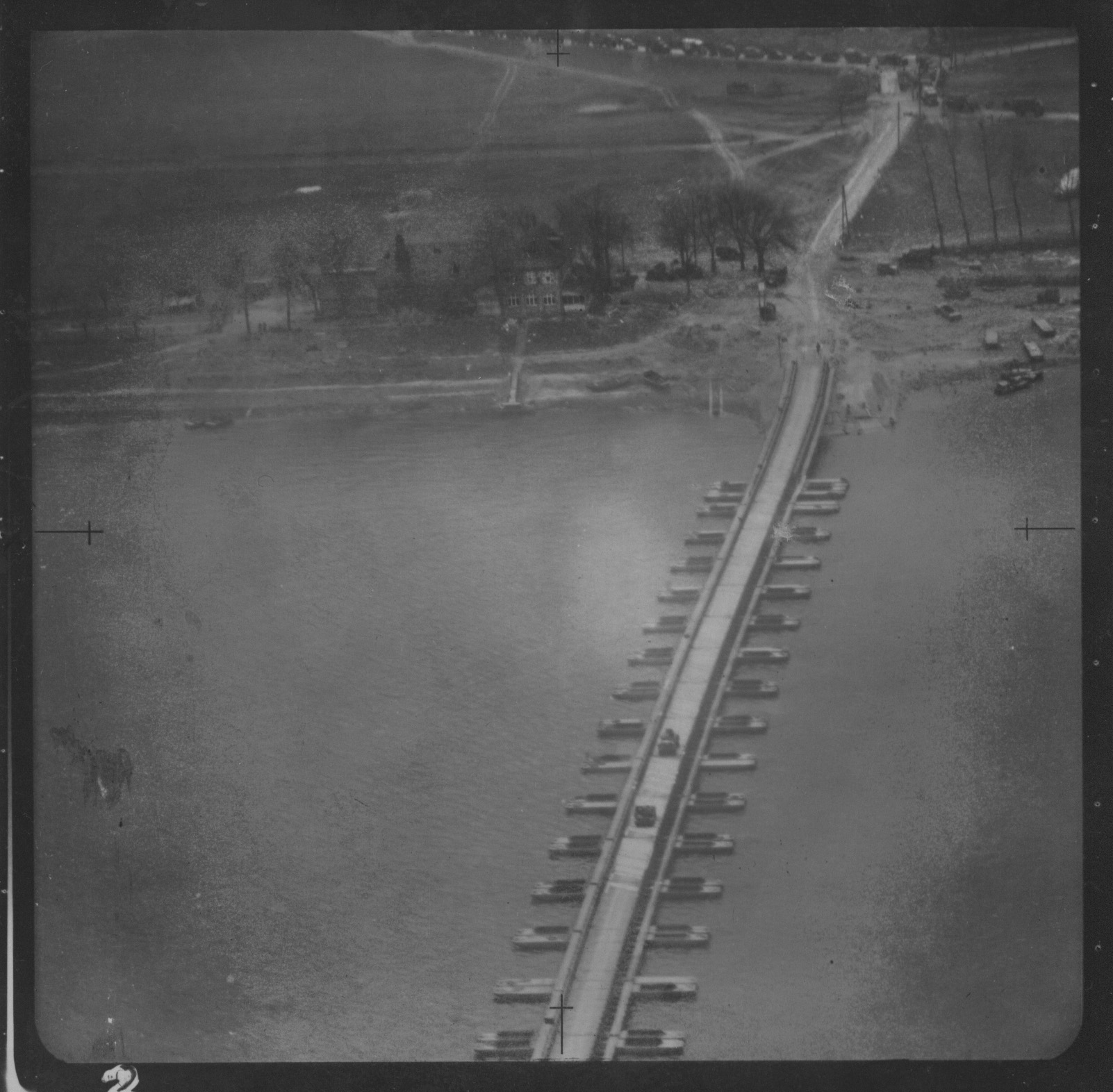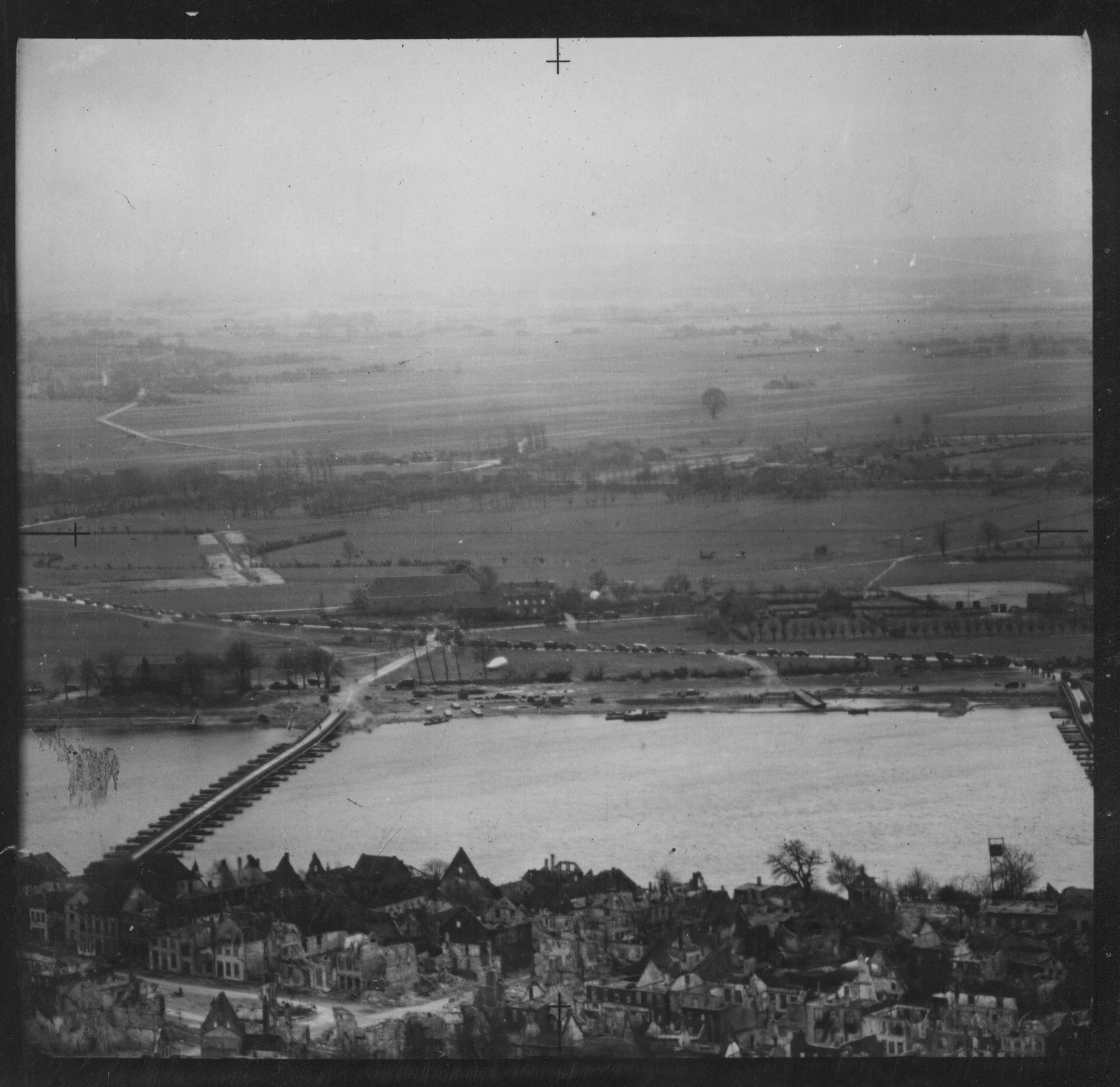 Crossing over the Rhine at Rees in March 1945 (1)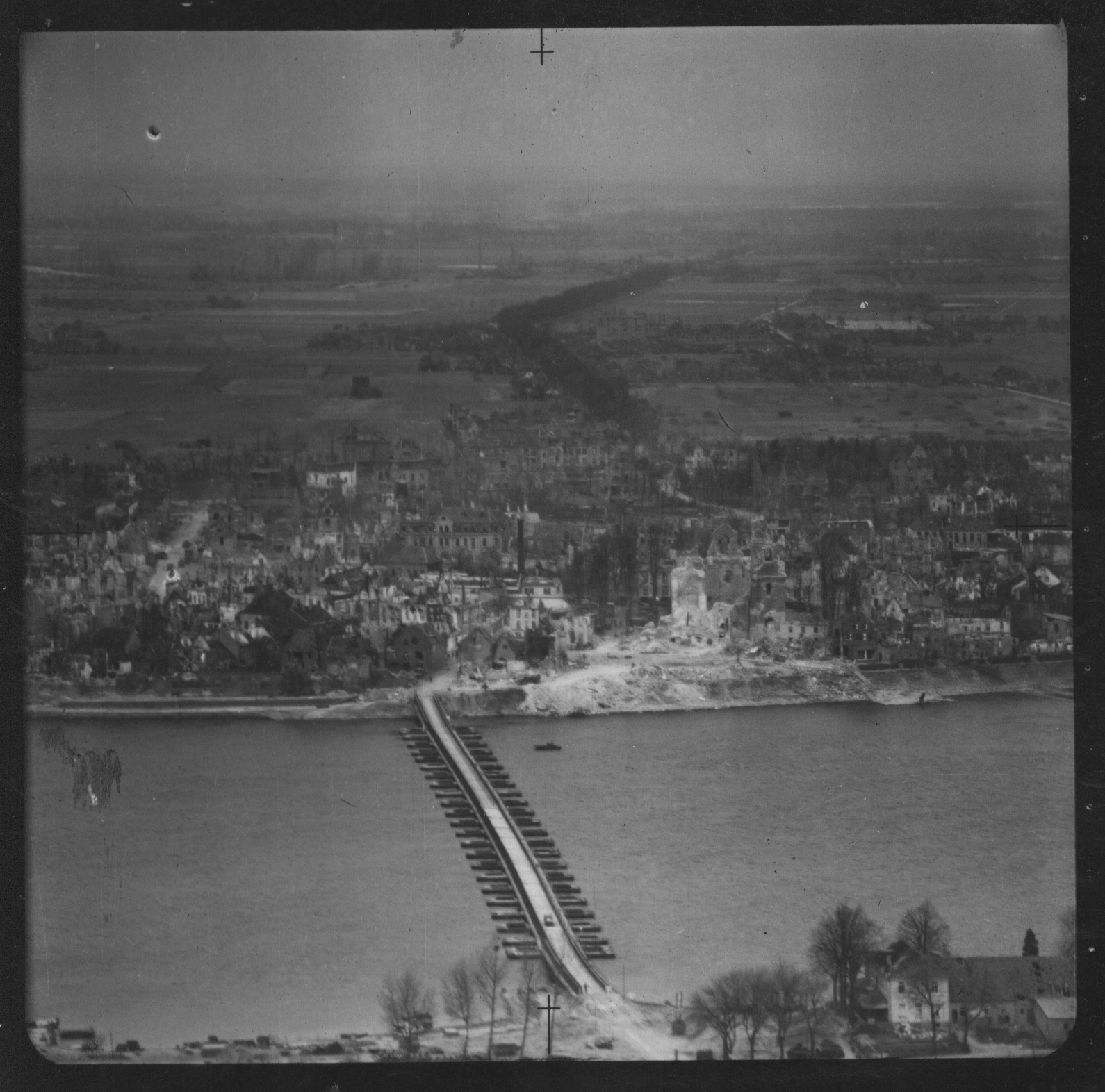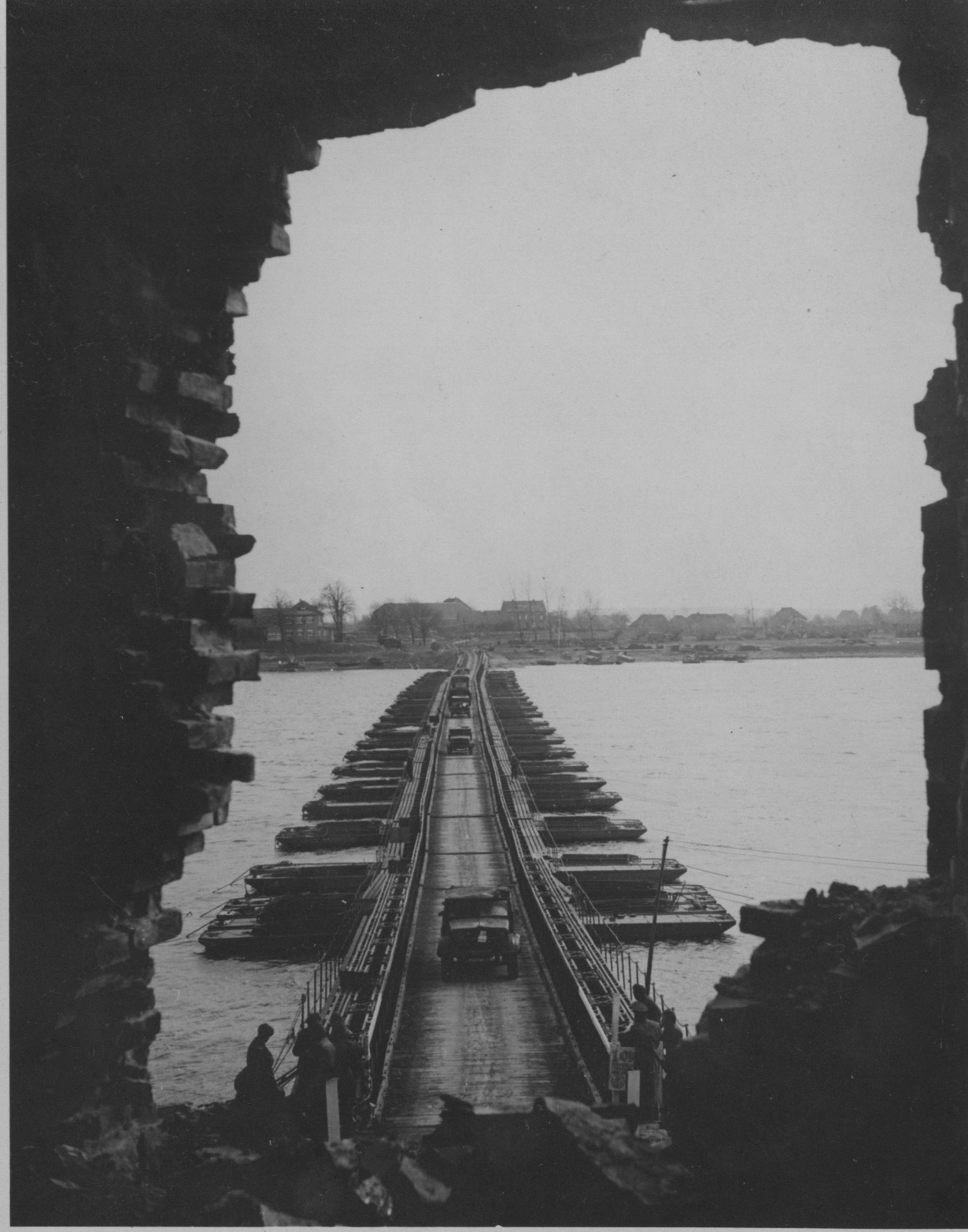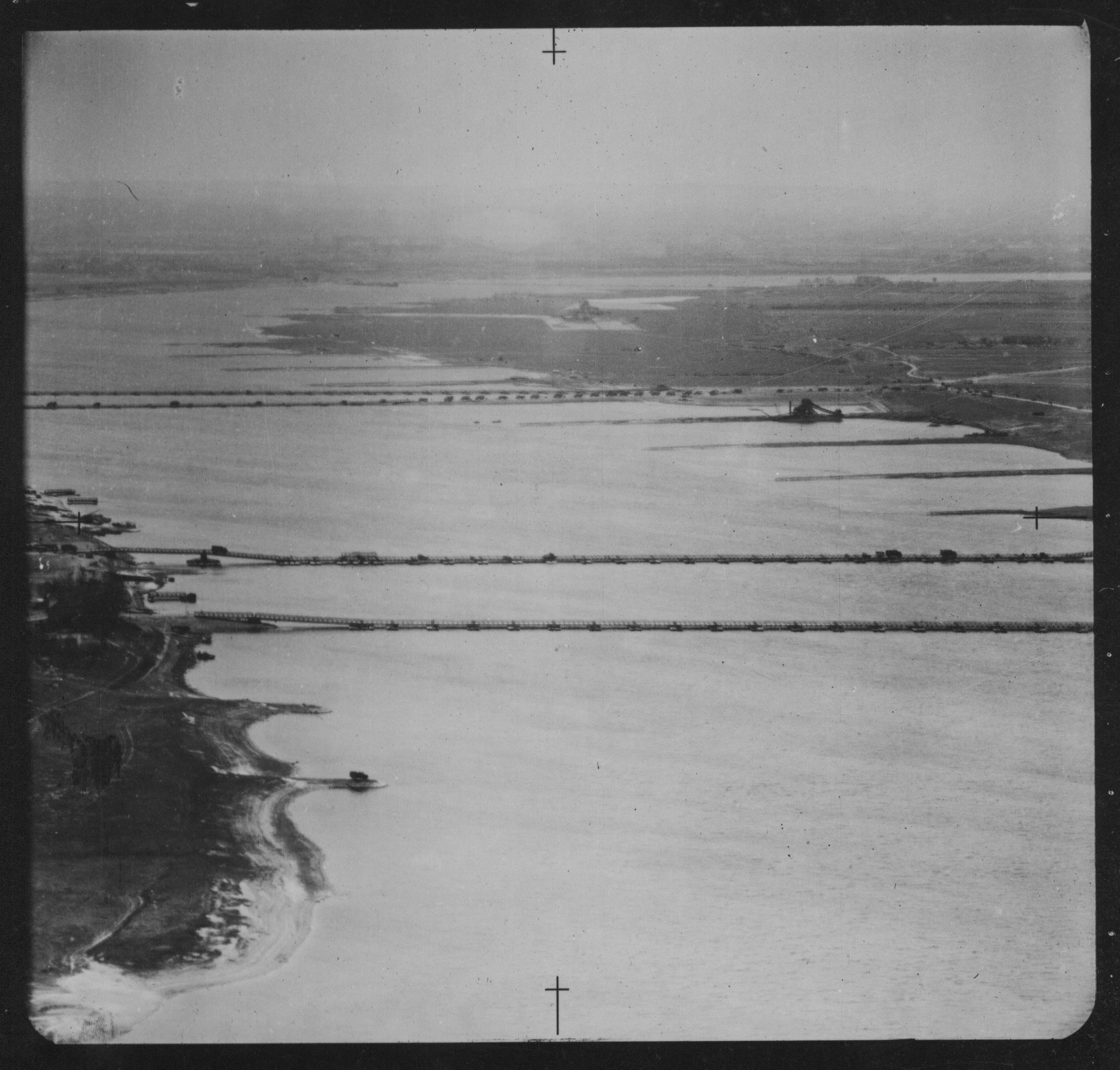 Crossing over the Rhine at Rees in March 1945 (2)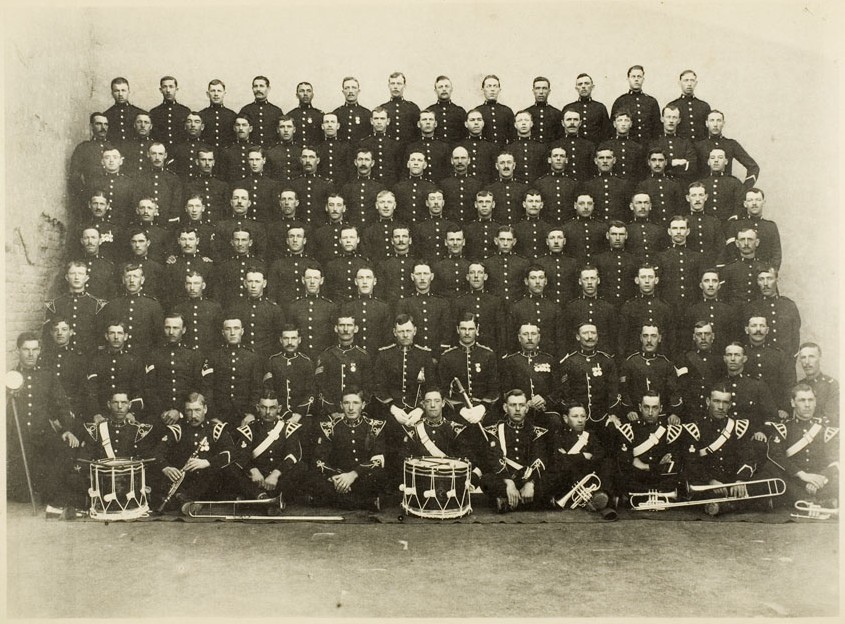 B Company, 2nd Battalion, Royal West Kent Regiment. Lieutenants OY Hibbert and AS Bredon identified and sit in the centre of the first row holding swords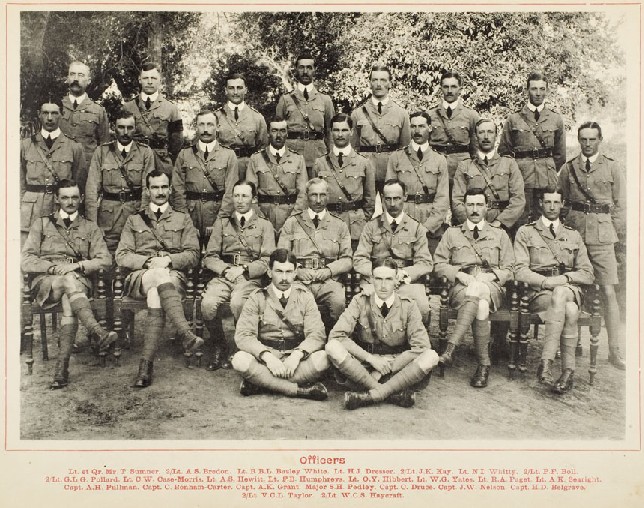 Officers of the 2nd Battalion Lieutenant OY Hibbert in middle of middle row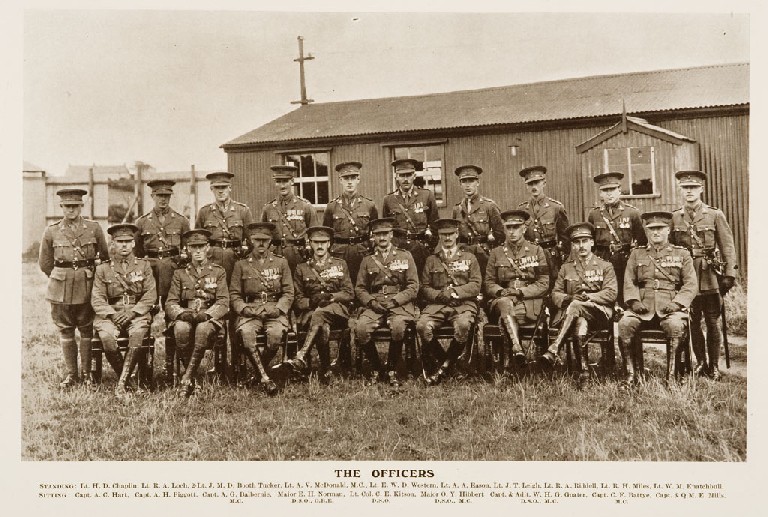 Ballyclare Northern Ireland OYH 4th from right front row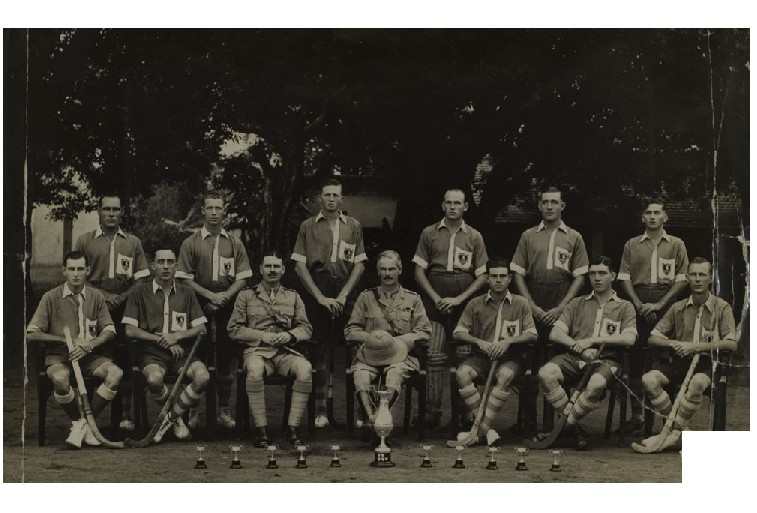 QORWK Hockey Team OY Hibbert in middle of front row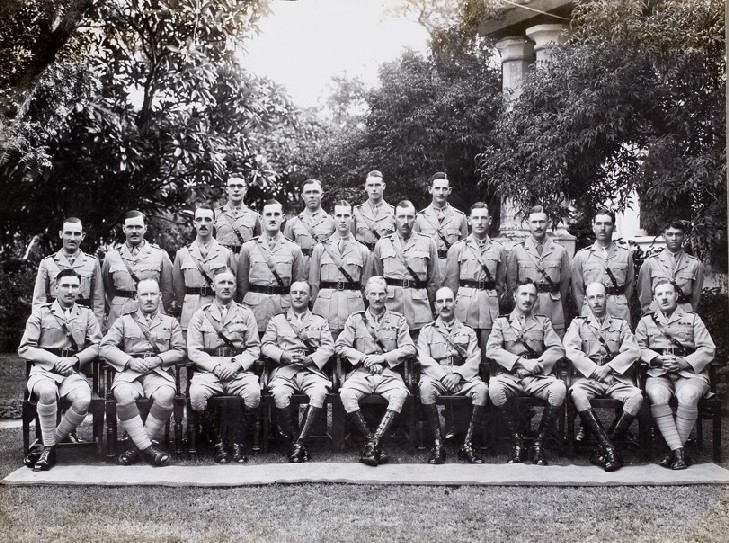 Secunderabad 1933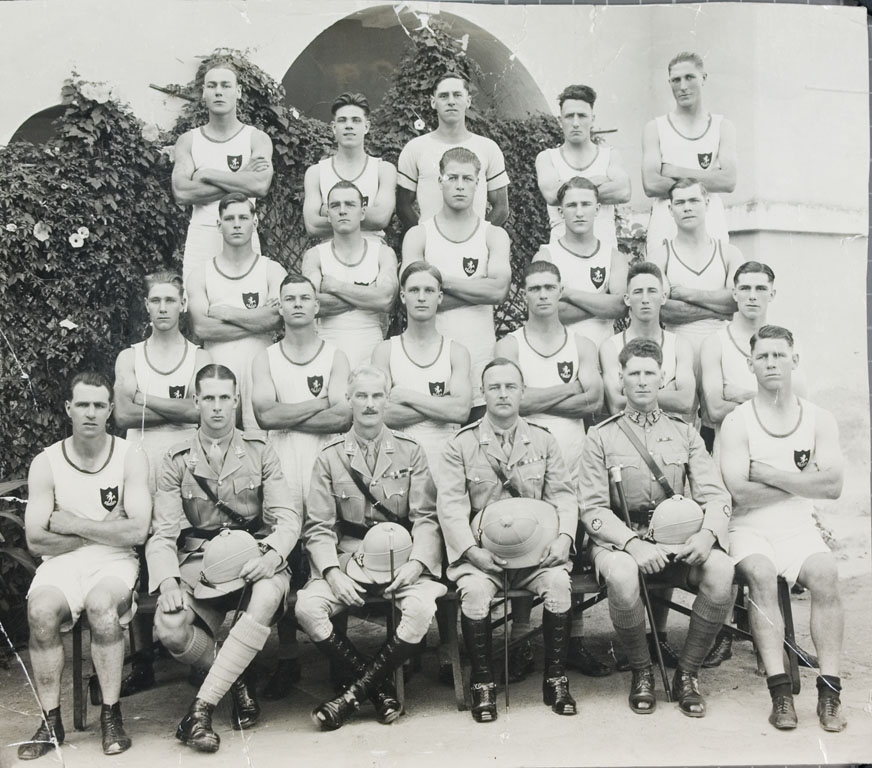 Sports Team with OYH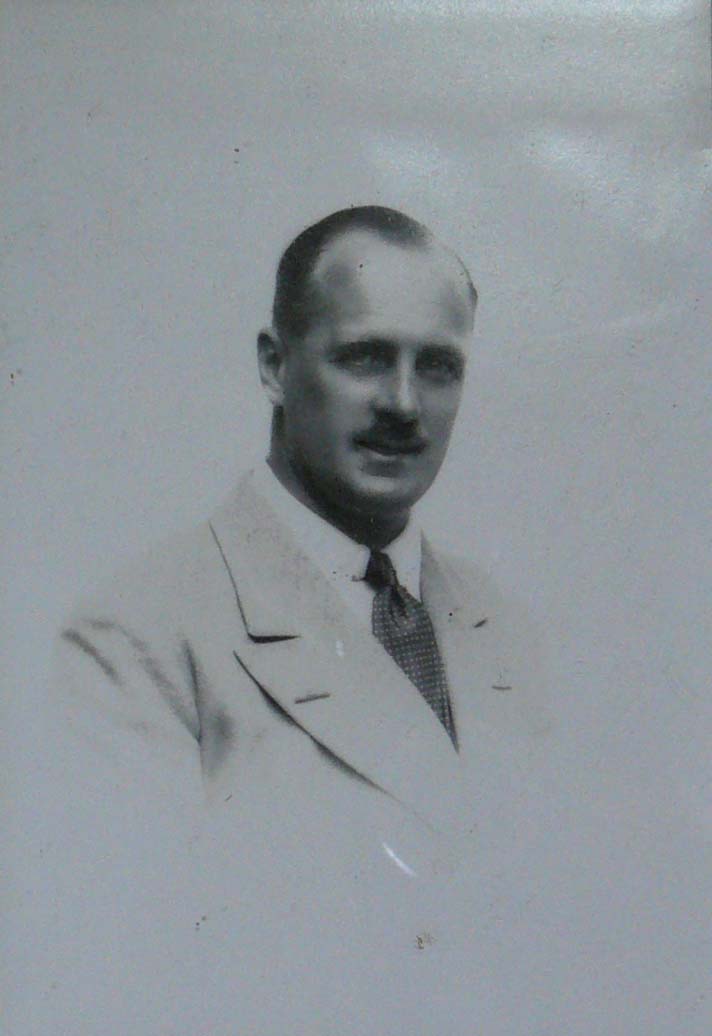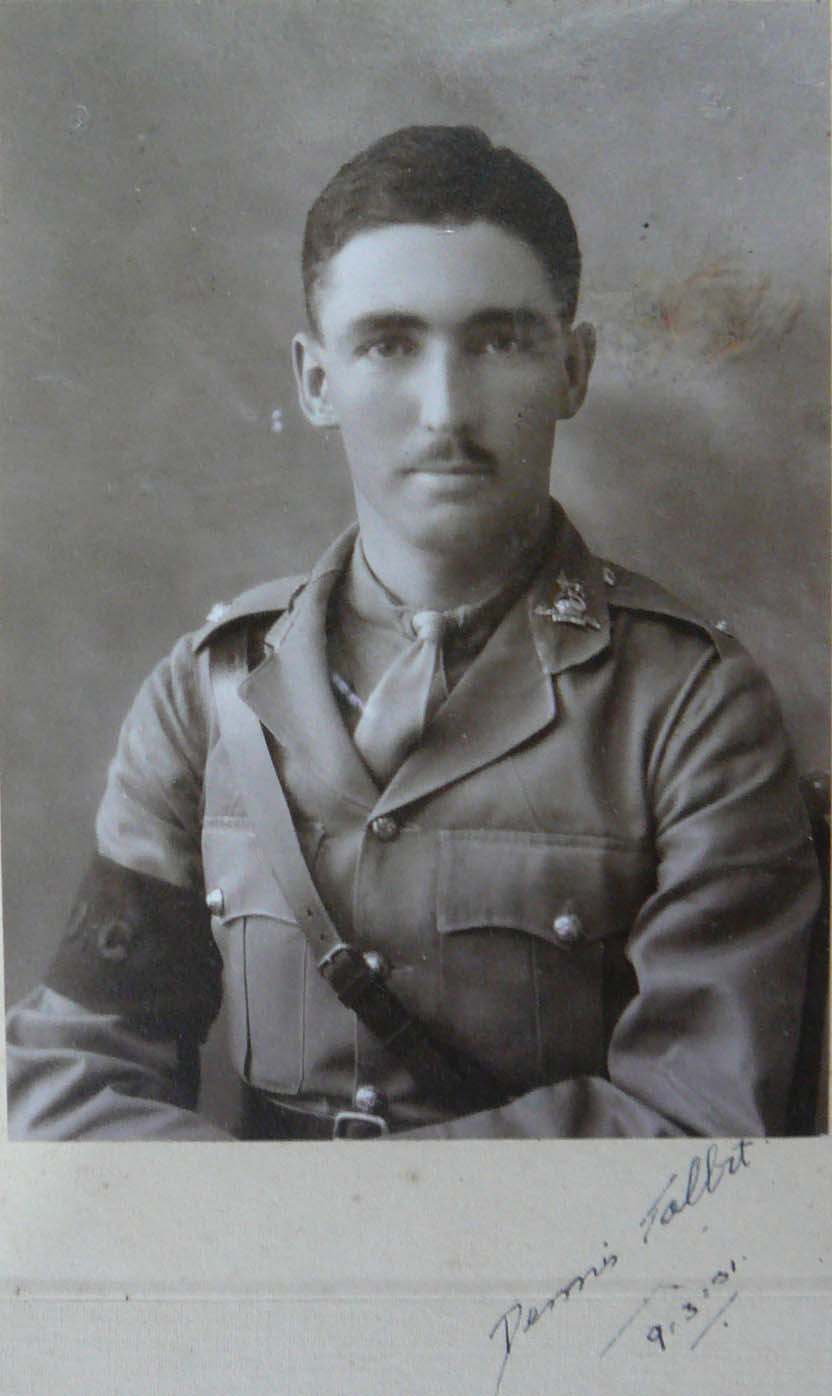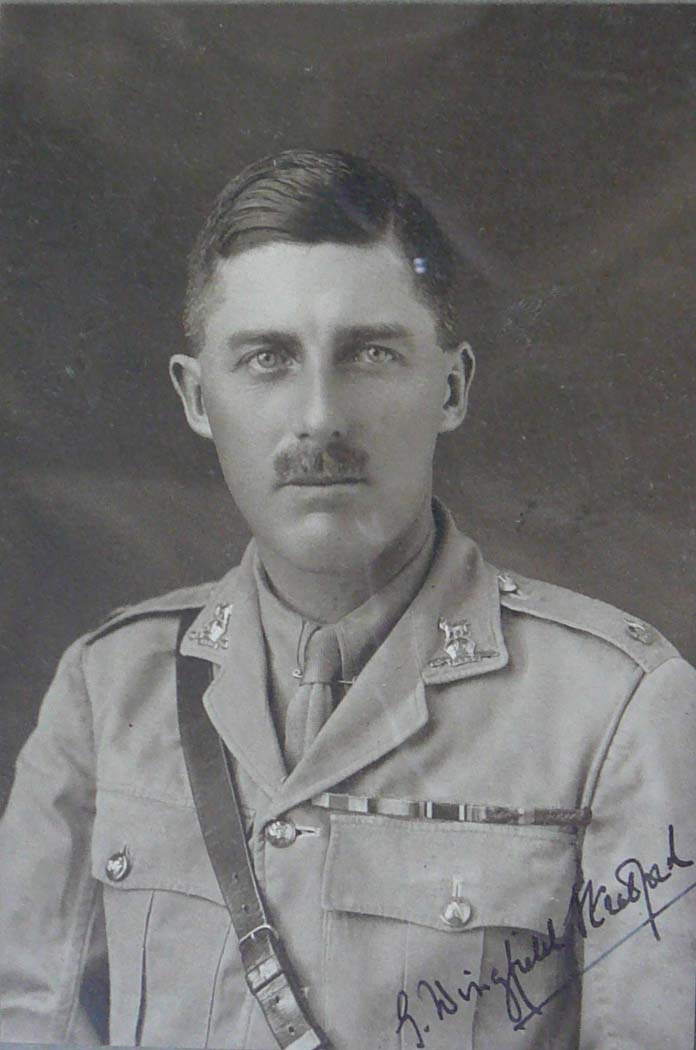 Basil P Clay Dennis Talbot 9-3-1931 G Wingfield Stratford
Colleagues of OY Hibbert (1)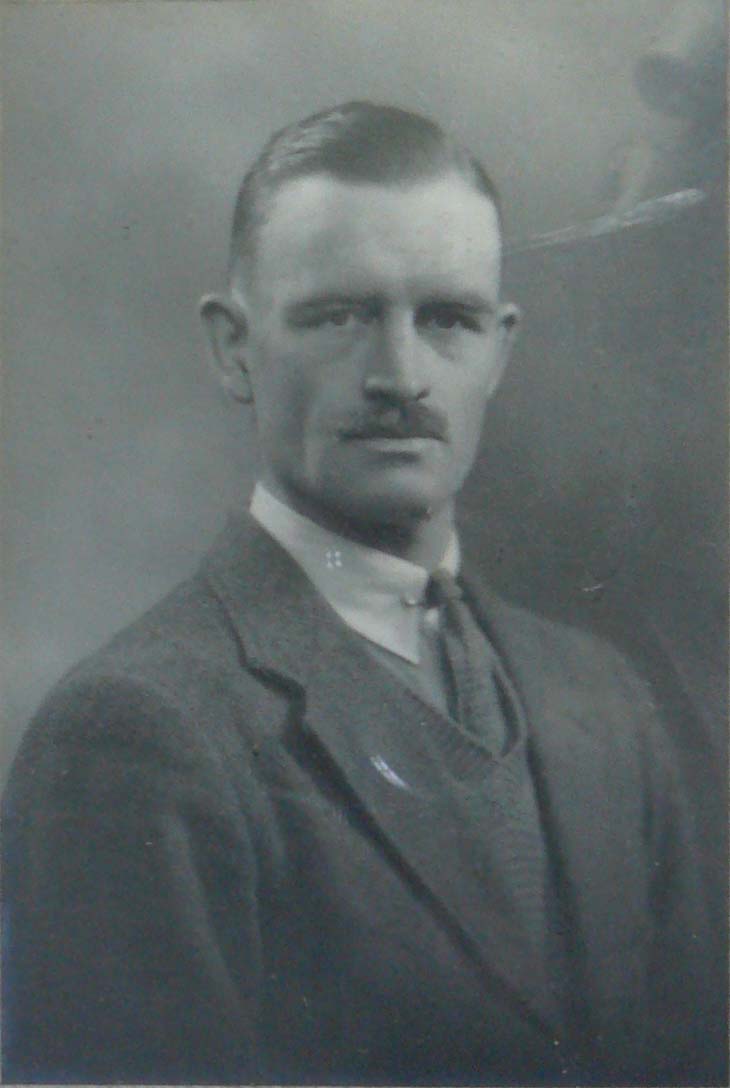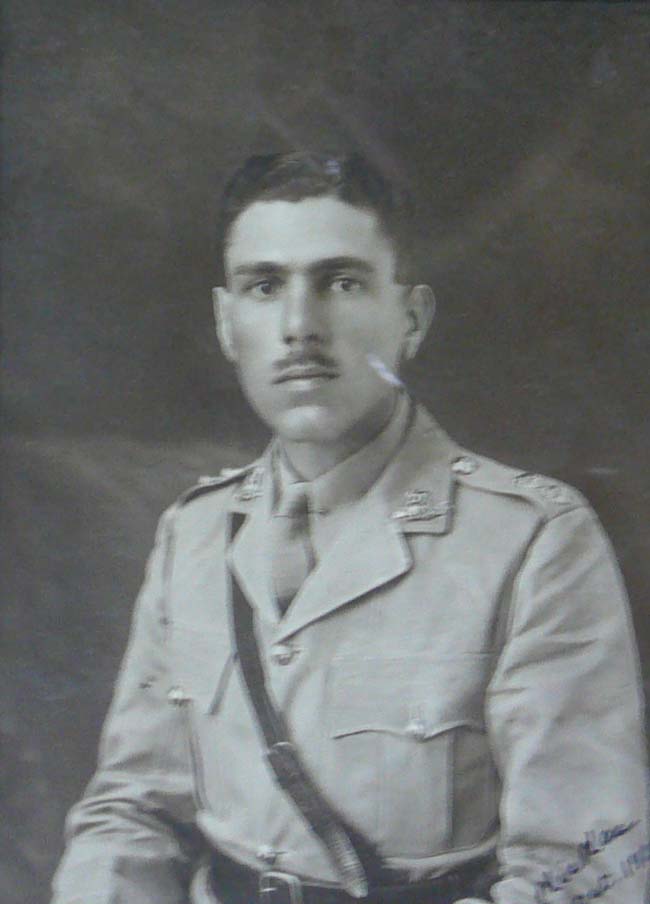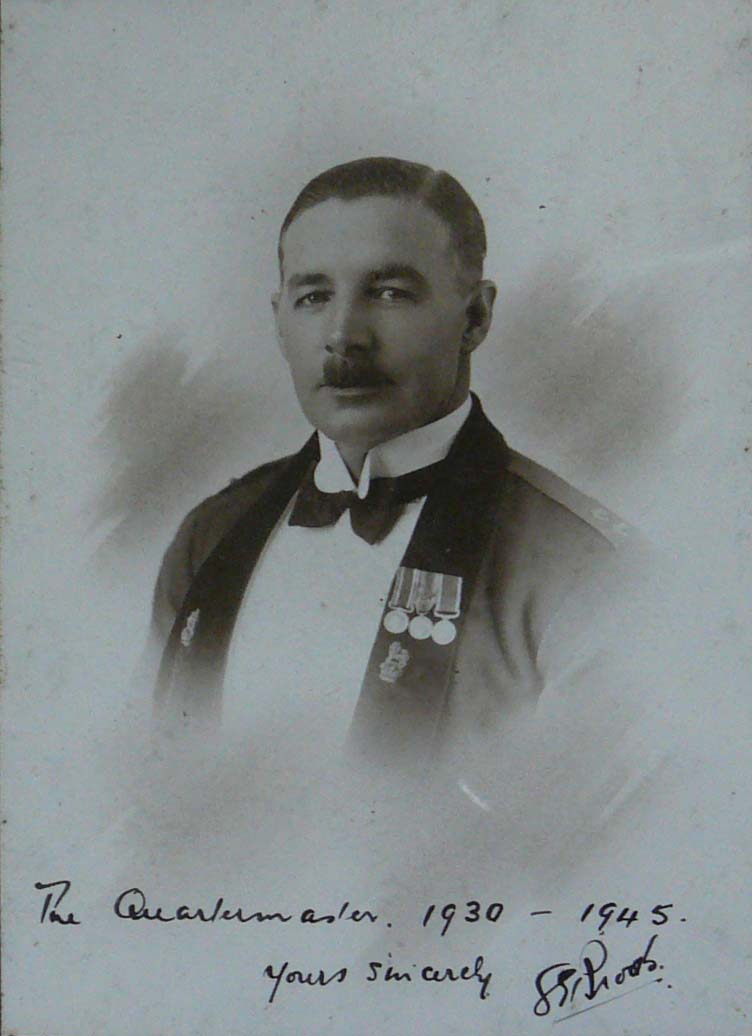 Howard M King Sevenoaks Lt Col PH Macklin, OBE "Micmac" Oct 1929 'The Quartermaster' 1930-1945
Colleagues of OY Hibbert (2)
---
Contact the author and navigate this site
---
Want to ask questions, offer information or pictures, report errors, suggest corrections or request removal of personal information? Contact author
Notes on sources
Anderson family tree
Information is largely taken from the book 'The Andersons of Peterhead'. This was based on the records made by John Anderson 1825/1903 [VIII 32], known as 'China John'. This was brought up to date in 1936 by Cecil Ford Anderson [X 17] and Agnes Donald Ferguson [CS 45 X b]. Many photographs were taken and compiled in an album by Olive Edis (daughter of Mary Murray, daughter of Andrew Murray (2) of Aberdeen). Corrections to both Janet Innes Anderson's and Alexander Murray's death dates from Robert Murray Watt and Iain Forrest.
Forrest family tree
Iain Forrest kindly supplied material to update the Forrest family (progeny of William Forrest) details.
Hibbert family tree
The information is largely taken from a tree compiled by F.B. (she knows who she is!) with extra material found by the author.
Murray family tree
The 'Genealogical Table showing various branches of the Murray family', from which this information was taken, was prepared by Alexander Murray of Blackhouse, extended by Andrew Murray - advocate - Aberdeen circa 1880 and further extended by Arthur Murray Watt 1972. The generational notation is the author's.
Pike family tree
Information from family sources as well as 'Burke's Landed Gentry' 1875
Stevenson family tree and many Stevenson and Anderson photos
Deepest thanks for some fantastic pictures and for writing the wonderful book 'Jobs for the Boys' to Hew Stevenson, which you can see on www.dovebooks.co.uk.
And the rest
Thanks also to all who have written in with information, advice, help and, most importantly, corrections.
© John Hibbert 2001-2013
28 February, 2021