Henry Martyn Barker
---
Generation 1
Contact the author and navigate this site
Henry Martyn Barker b.1829 d.1917 at Milngavie aged 87 [picture]. More information
Son of Reverend David Barker d.1831 aged 30, of Mexborough, Yorkshire.
Married in 1861 Frances Anne Anderson b.1835 d.1898, daughter of Alexander 'Govie' Anderson (6) b.1808 d.1884.
They had the following children:
M
i
Alexander "Alick" Edward b.1862 d.1911 [picture]. Unmarried. MA LL B Glasgow 1885-7. Barrister Middle Temple 1889. Western Australia 1896 where he became Crown prosecutor 1903 and Crown Solicitor 1906. Commissioner to investigate gold stealing in Western Australia 1907.
F
ii
Agnes Donald b.1863 d.1947.
Married in 1891 John MacKay Ferguson, solicitor in Aberdeen. They had 2 children,
Inez Mary MacKay b.1895 and
Francis Forbes MacKay b.1898.
M
iii
Henry Gell b.1864 d.1925.
Married in 1907 in Adelaide Elizabeth Melrose Ferguson b.1881, daughter of Dr H Ferguson of South Australia. They had no children. After her husband's death Elizabeth married Percy Draper, Chief Justice of Western Australia.
F
iv
Mary Gavin b.1865. Night Superintendent Sister St Bartholomew's Hospital 1892. Later a partner in Northern Nursing Home, Aberdeen. Honorary Lecturer to Red Cross Society 1913-4. Matron, Red Cross Hospital, Llandudno 1914-9 during Great War.
Married in 1900 Edward Samuel Gooddy b.1863 d.1937 aged 74. They had no children. Edward Gooddy was son of Edward Gooddy, Mill owner, Huddersfield. He was 2nd cousin to his wife, his mother being Jane Barker. He became FRCS Eng. 1888; Opthalmic House surgeon St Thomas' Hospital; Medical Officer British South Africa Co. Practised at Llandudno. Captain RAMC 1915-9. Surgeon specialist and Commissioner of Medical Service till 1926.
M
v
Edmund Shelley b.1867. Manager Western Australian Trustee, Executor and Agency Co Ltd.
Married in 1895 Beatrice Ethel Austen Woods, australian, daughter of Lieutenant Austen Woods RN
M
vi
Charles Davidson b.1868 d.1935. AMICE, civil engineer in Glasgow and South America (retired). Captain in the Suffolk Regiment throughout the Great War.
Married in 1906 Kathleen Eakin, daughter of Isaac Henry Eakin of Shrewsbury, wool merchant. They had no children.
M
vii
Francis James b.1869 d.1943. MA MD CM Gynaecologist of 93a Harley Street London W1. Consulting Gynaecologist to the Hospital of St John and St Elizabeth, London NW. Surgeon to Hospital Astoria Paris, Red Cross, during the Great War 1914-5.
Married (1) in 1898 Elizabeth Mary Watson. They had 1 child:
Margaret Frances Shelley b.1899.
Married (2) May Drake, daughter of James Drake of London, director of the Standard Bank of South Africa. They had no children.
M
viii
Claud Marshall b.1872 died young.
F
ix
Hannah Cowan b.1872 d.1877.
F
x
Jane Corbett b.1875. Inspector of Midwives, Corporation of Glasgow. Retired 1935. Served during the Great War with the Scottish Women in Serbia. Unmarried.
M
xi
Herbert Mayer b.1877 d.1942. LRIBA, Chartered Architect in Glasgow.
Married in 1912 Nora Marten, daughter of William Thomas Marten, East India Merchant at Sourabaya, Java. They had one child:
Elizabeth Margaret b.1915.
Other information
Henry Martyn Barker MA Glasgow, double first in Classics and Moral Philosophy 1849. Hon LL D Glasgow 1870. Classics master at Chanonry School, Old Aberdeen 1851-3, then returned to business in Glasgow. In 1862 became Headmaster and Partner with Reverend Alexander 'Govie' Anderson (VIII 28), his father-in-law. He left in 1879 and became Head of English Department, Glasgow High School, till 1895 when he retired to Banchory.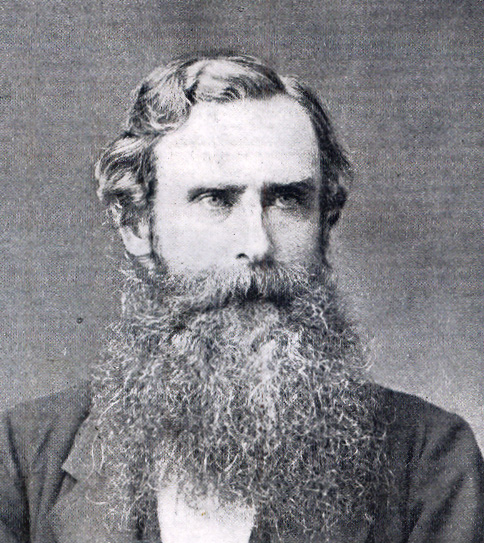 Henry Martyn Barker b.1829 d.1917 at Milngavie aged 87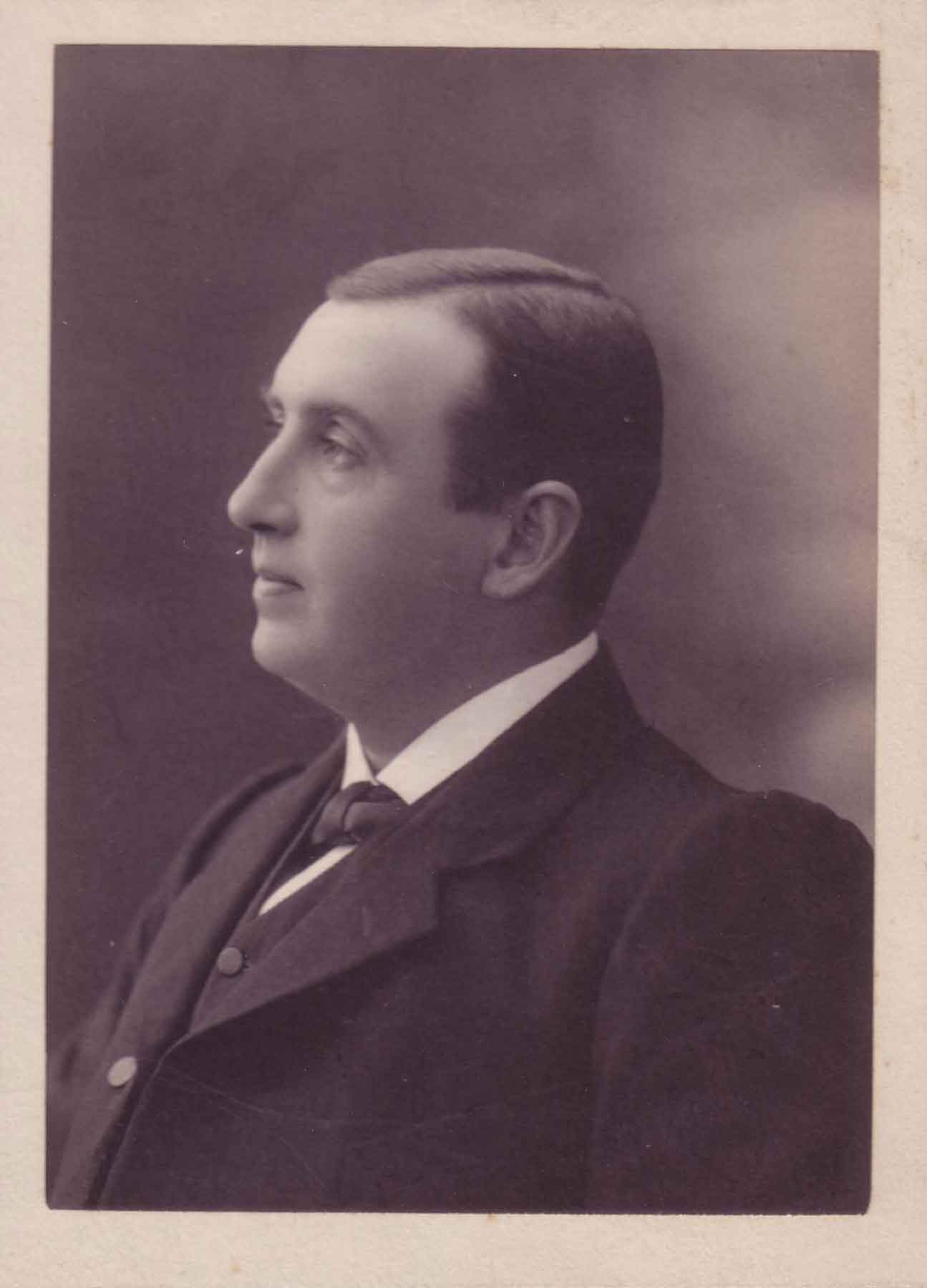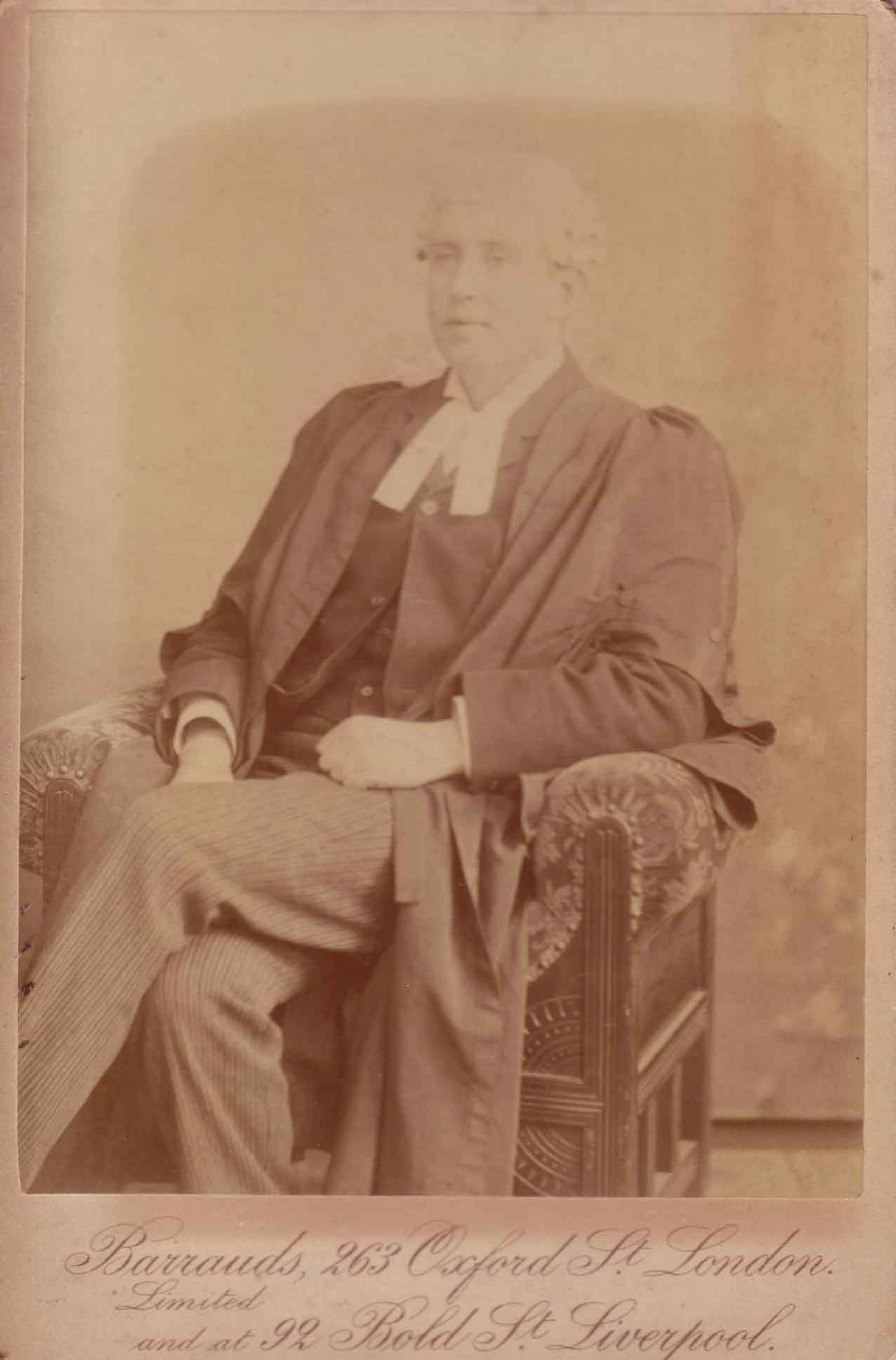 Alexander Edward "Alick" Barker b.1862 d.1911
---
Contact the author and navigate this site
---
Want to ask questions, offer information or pictures, report errors, suggest corrections or request removal of personal information? Contact author
Notes on sources
Anderson family tree
Information is largely taken from the book 'The Andersons of Peterhead'. This was based on the records made by John Anderson 1825/1903 [VIII 32], known as 'China John'. This was brought up to date in 1936 by Cecil Ford Anderson [X 17] and Agnes Donald Ferguson [CS 45 X b]. Many photographs were taken and compiled in an album by Olive Edis (daughter of Mary Murray, daughter of Andrew Murray (2) of Aberdeen). Corrections to both Janet Innes Anderson's and Alexander Murray's death dates from Robert Murray Watt and Iain Forrest.
Forrest family tree
Iain Forrest kindly supplied material to update the Forrest family (progeny of William Forrest) details.
Hibbert family tree
The information is largely taken from a tree compiled by F.B. (she knows who she is!) with extra material found by the author.
Murray family tree
The 'Genealogical Table showing various branches of the Murray family', from which this information was taken, was prepared by Alexander Murray of Blackhouse, extended by Andrew Murray - advocate - Aberdeen circa 1880 and further extended by Arthur Murray Watt 1972. The generational notation is the author's.
Pike family tree
Information from family sources as well as 'Burke's Landed Gentry' 1875
Stevenson family tree and many Stevenson and Anderson photos
Deepest thanks for some fantastic pictures and for writing the wonderful book 'Jobs for the Boys' to Hew Stevenson, which you can see on www.dovebooks.co.uk.
And the rest
Thanks also to all who have written in with information, advice, help and, most importantly, corrections.
© John Hibbert 2001-2013
28 February, 2021