Alexander Gavin Anderson
---
Generation IX 13
Contact the author and navigate this site
Alexander Gavin Anderson b.1833 d.1892.
Son of Reverend Alexander 'Govie' Anderson (6). b.1808 d.1884 and Mary Gavin d. 1864 aged 57.
Married in 1861, in Christchurch New Zealand, Blanche Emily Campbell b.1834 d.1905 aged 71 [picture] , 7th daughter of Lieut-Colonel James Campbell of the 50th (afterwards Queen's Own Royal West Kent) Regiment. Sister of Major Francis Eastwood Campbell b.1824 d.1911, Royal Welsh Fusiliers 1842-50, Clerk to the House of Representatives in New Zealand for 35 years.
They had the following children:
M
i
Maxwell Gavin b.1862 d.1949 [picture]. The Otago Witness newspaper, Putanga 2842, 2 Mahuru 1908, Page 51, announces the marriage August 15 1908 of Gavin to Charlotte Mouton, second daughter of John Chesworth [Mouton?] of Frogmore Station, Young, New South Wales
F
ii
Dame Adelaide Mary b.8 April 1863 at Melbourne, Australia d.28 August 1936 [picture] unmarried [More information]
F
iii
Isobel "Sissie" Campbell b.1864 d.1935 unmarried
F
iv
Blanche Emily b.1869 d.1904 unmarried. Headmistress of Birkenhead High School.
M
v
George Douglas Campbell b.1870 d.1902 unmarried
M
vi
Walter Archibald b.1872 d.1935 [picture] unmarried. Business in Vancouver.
F
vii
Mary "Thé Lulla" Charlotte b.1874 [picture] unmarried. Called "Thé Lulla" because she was a great provider of afternoon Teas.
M
viii
Ralf William b.1876 [picture]
M
ix
Alexander James b.1879 d.?27 February 1965 [pictures]. Knight. CSI 1918. Burmah Trading Co. till 1925. Legislative Council of Burma 1923-5. Major Volunteer Artillery Battery, Mesopotamia in Great War. Director Rio Tinto.
Married 1925 Mrs Vera Latimer née Eden, daughter of Charles Page Eden, Clerk in Holy Orders. No children.

16 November, 2015

Other information

Adelaide Mary Anderson was born in Melbourne, Australia, but was raised in London after they returned to England. She was educated by a governess at home and then at a school in Dresden, at Queen's College in Harley Street and Girton College, Cambridge where she studied for the Moral Sciences Tripos and graduated in 1887.

She was a lecturer for the Women's Co-operative Guild and was offering private tuition when, in 1892, she joined the staff of the Royal Commission on Labour as a clerk on the staff of the Royal Commission on Labour and became a civil servant. This subsequently led to her appointment in 1894 as one of the first women factory inspectors in the Home Office. She was HM Chief Lady Inspector of Factories from 1897 to 1921, where her work encompassed many aspects of the employment of women and young persons, including industrial health and safety, the dangerous trades, working hours and conditions and welfare.

After her retirement from the Home Office, she continued her interest in working conditions for women and children, becoming particularly interested in conditions in China. She visited China three times. In 1923-1924 she became a member of the Commission on Child Labour under the auspices of the Municipal Council of the International Settlement of Shanghai. In 1926 she was a member of the Advisory Committee China Indemnity of the Foreign Office (Willingdon Mission) and of the delegation to China, and in 1931 served on a mission for the International Labour Office to Nanking, regarding a factory inspectorate for China. She worked for the Foreign Office on the Boxer Indemnity Fund, and was also a member of the Universities China Committee in London from 1932 to 1937.

In 1930 she visited Egypt to enquire into conditions of child labour. In addition, she travelled to South Africa, Australia and New Zealand.

On her retirement she was appointed Dame Commander of the Order of the British Empire (DBE)(London Gazette 13 May 1921) having been appointed Commander of the Order of the British Empire (CBE) in 1918. Anderson wrote and lectured widely until her death in 1936, aged 73.

Her published works include
* Women in the Factory: An Administrative Adventure, 1893–1921 (1922)
* Humanity and Labour in China: An Industrial Visit and its Sequel, 1923–1926 (1928)

References
Wikipedia: http://en.wikipedia.org/wiki/Adelaide_Anderson
National Archives: http://www.nationalarchives.gov.uk/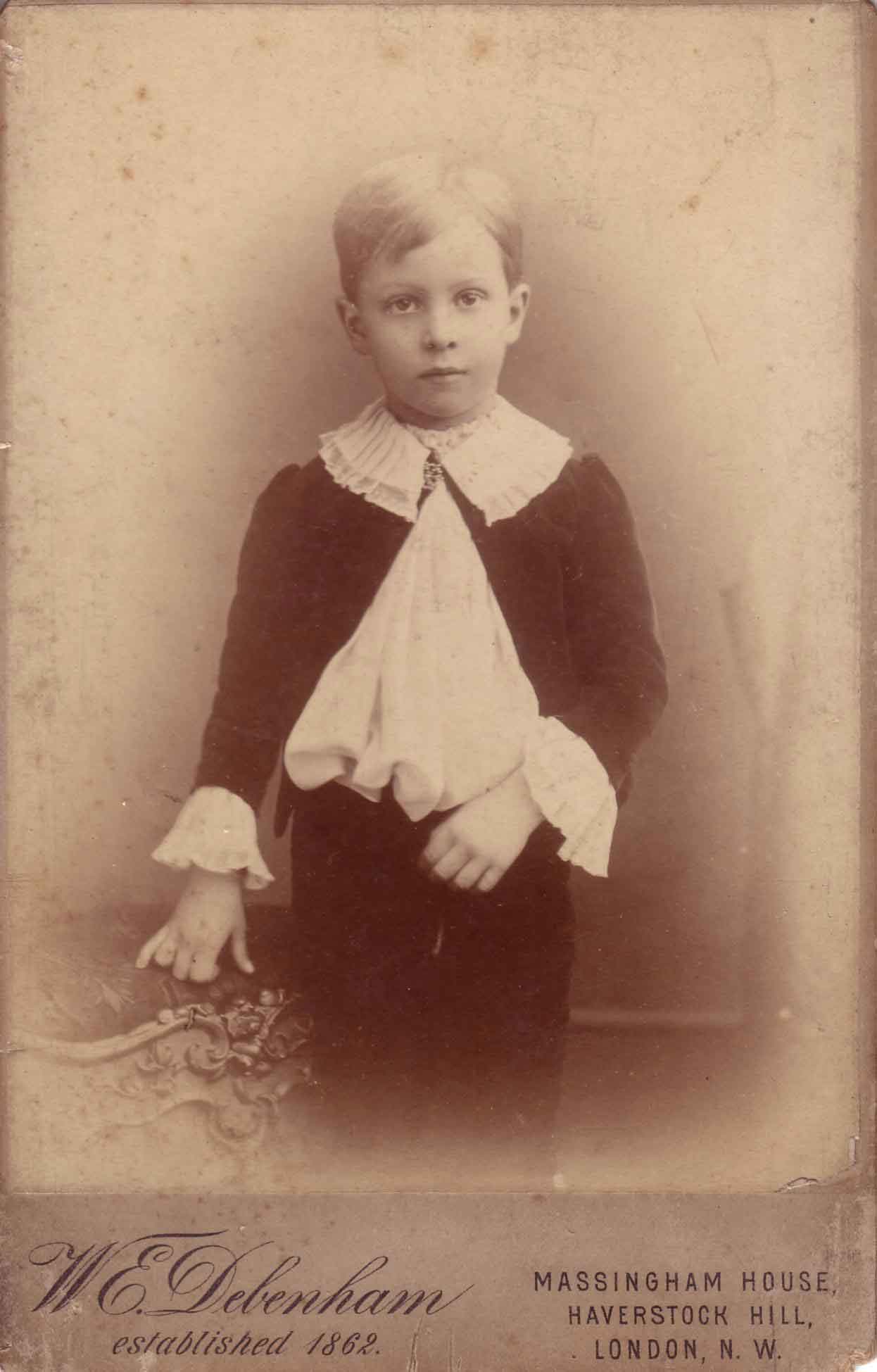 [Thought to be] Maxwell Gavin Anderson b.1862 d.1949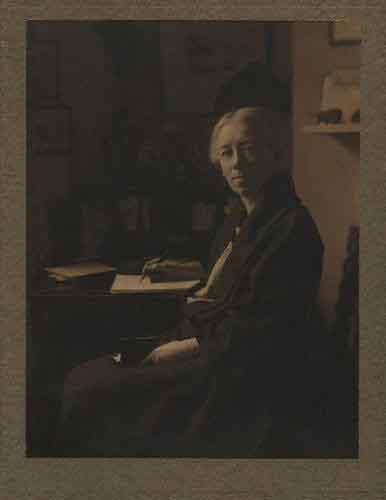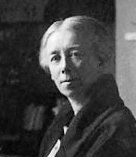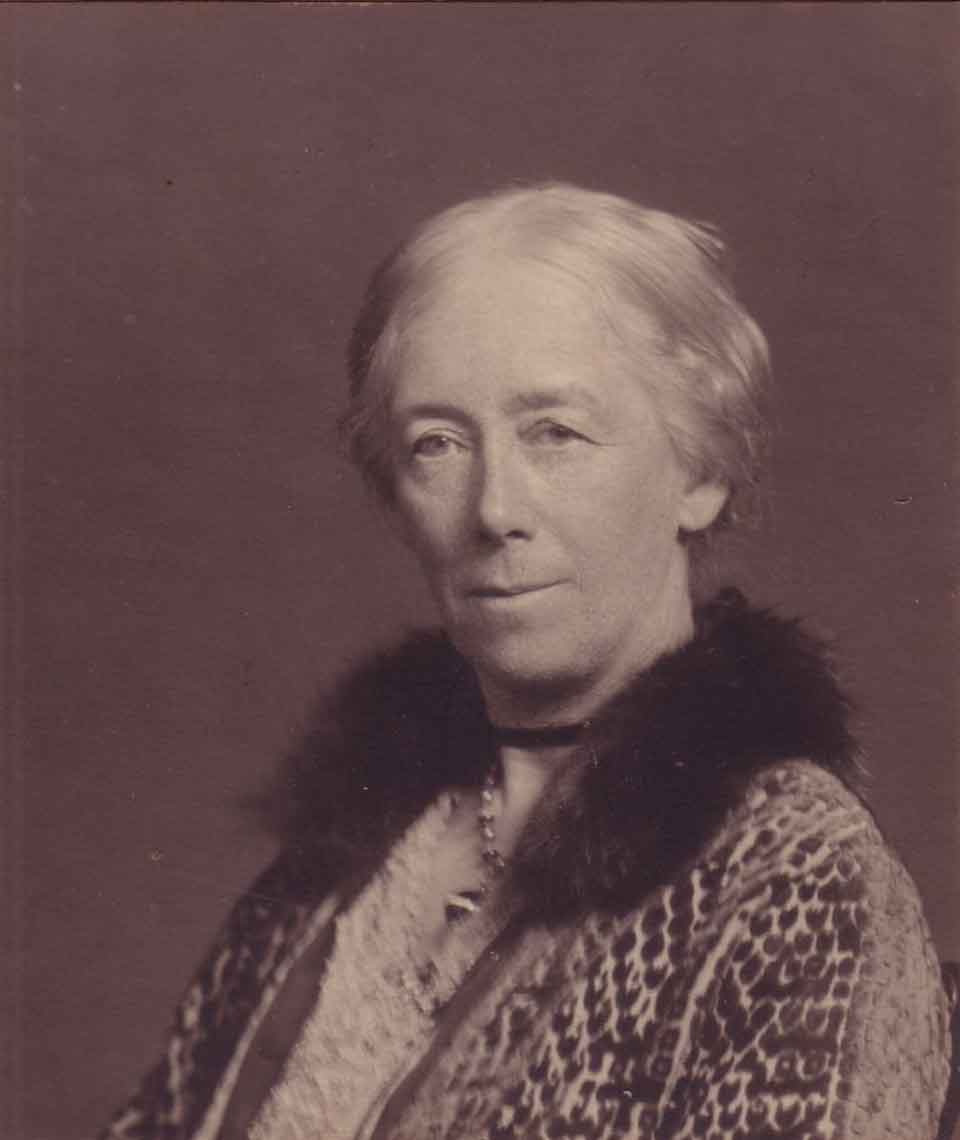 Dame Adelaide Mary Anderson b.1863 d.1936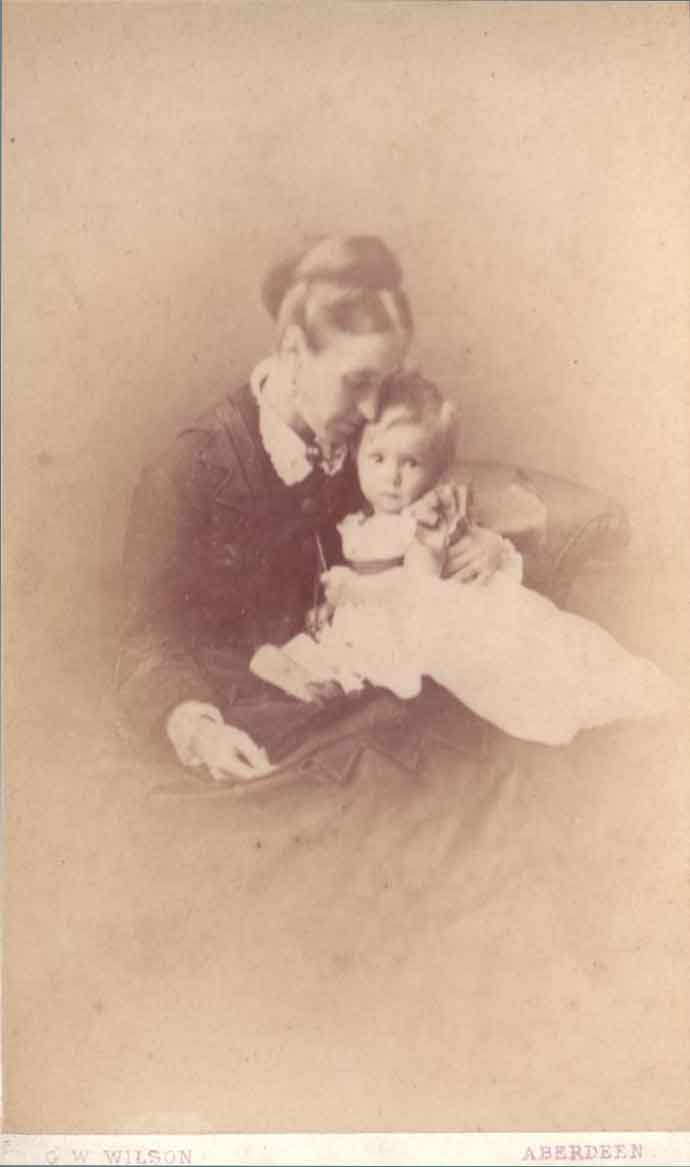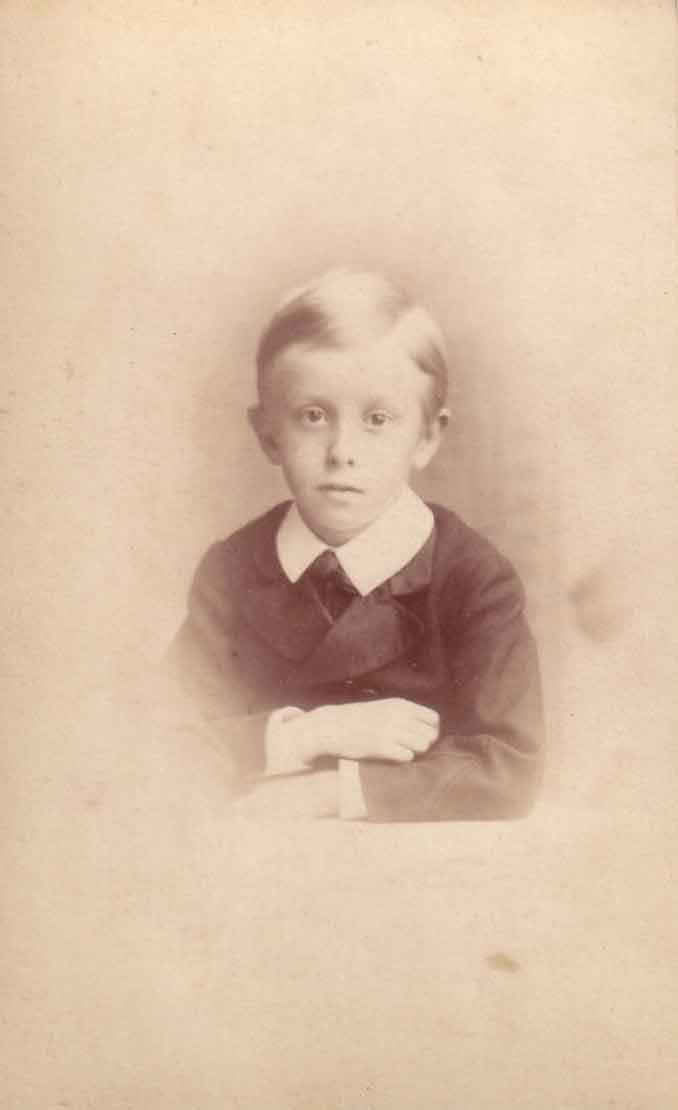 Blanche Emily Campbell b.1834 d.1905 and Walter Archibald Anderson b.1872 d.1935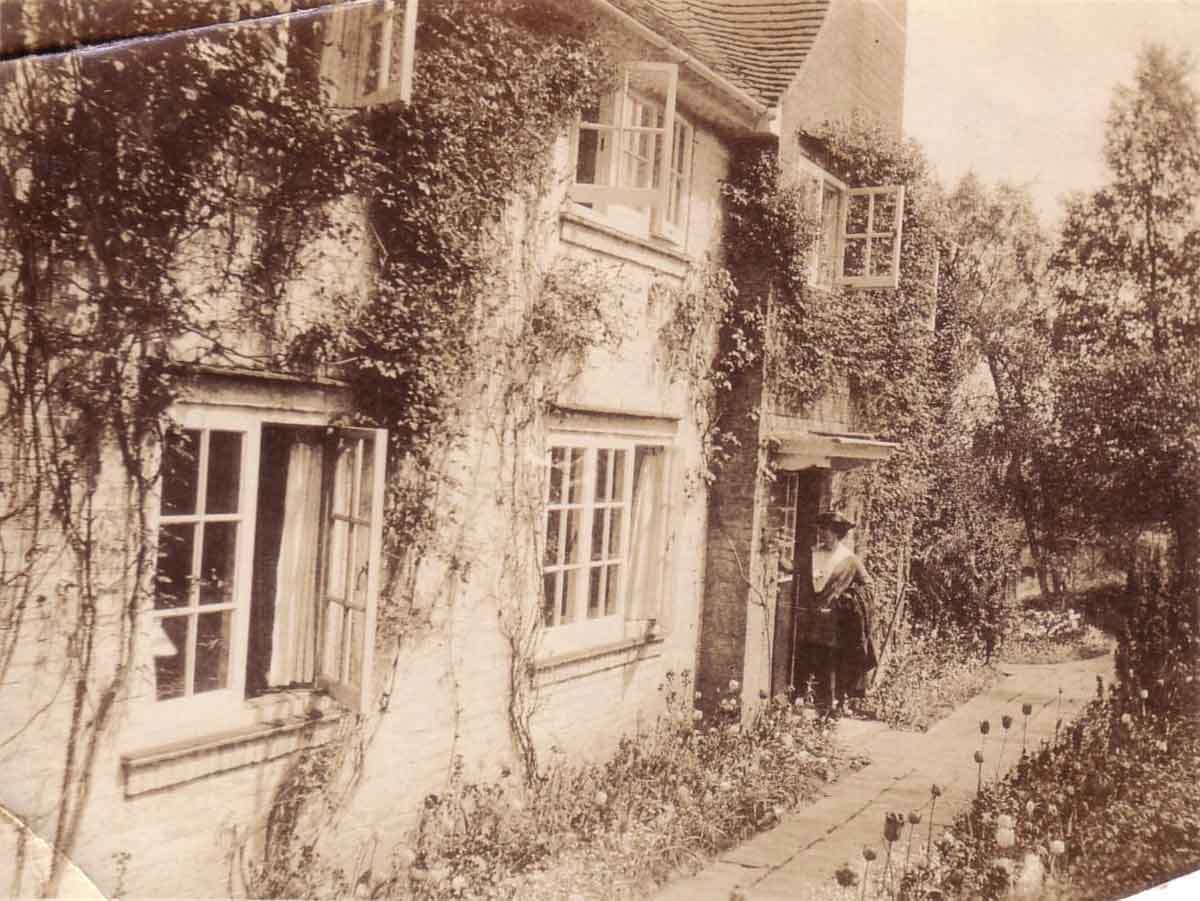 Mary Charlotte "Thé Lulla" Anderson b.1874 at her house Fairview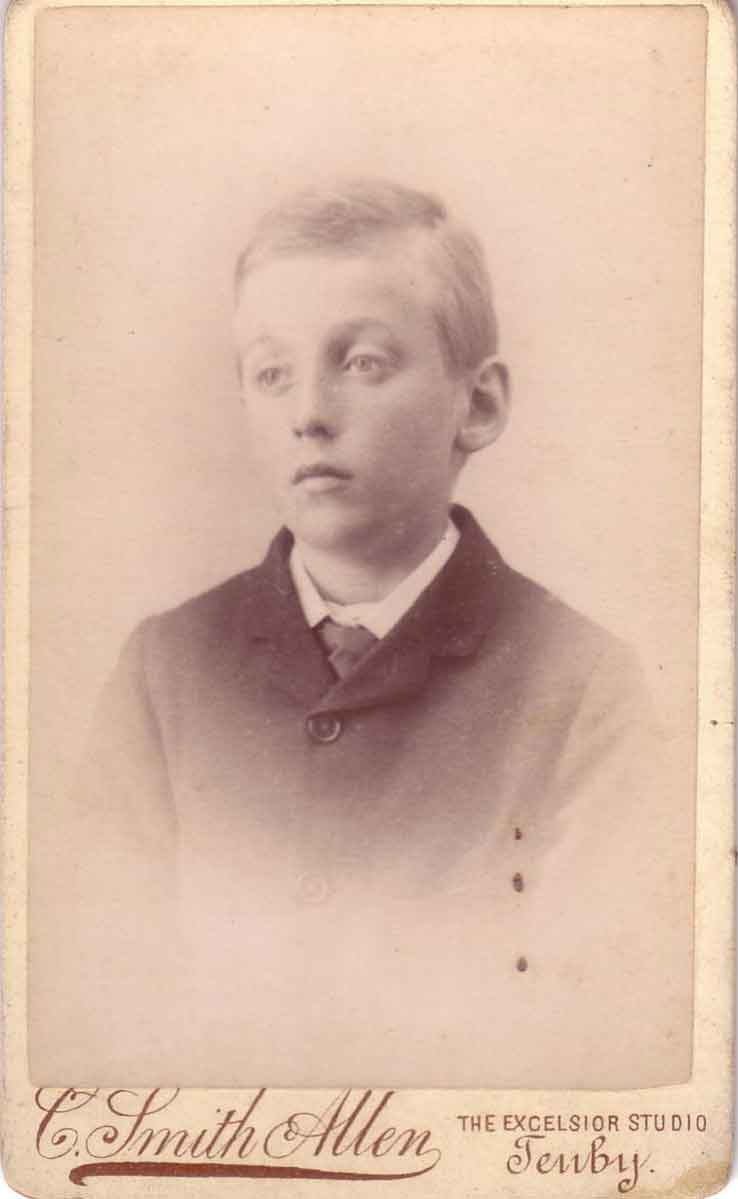 Ralf William Anderson b.1876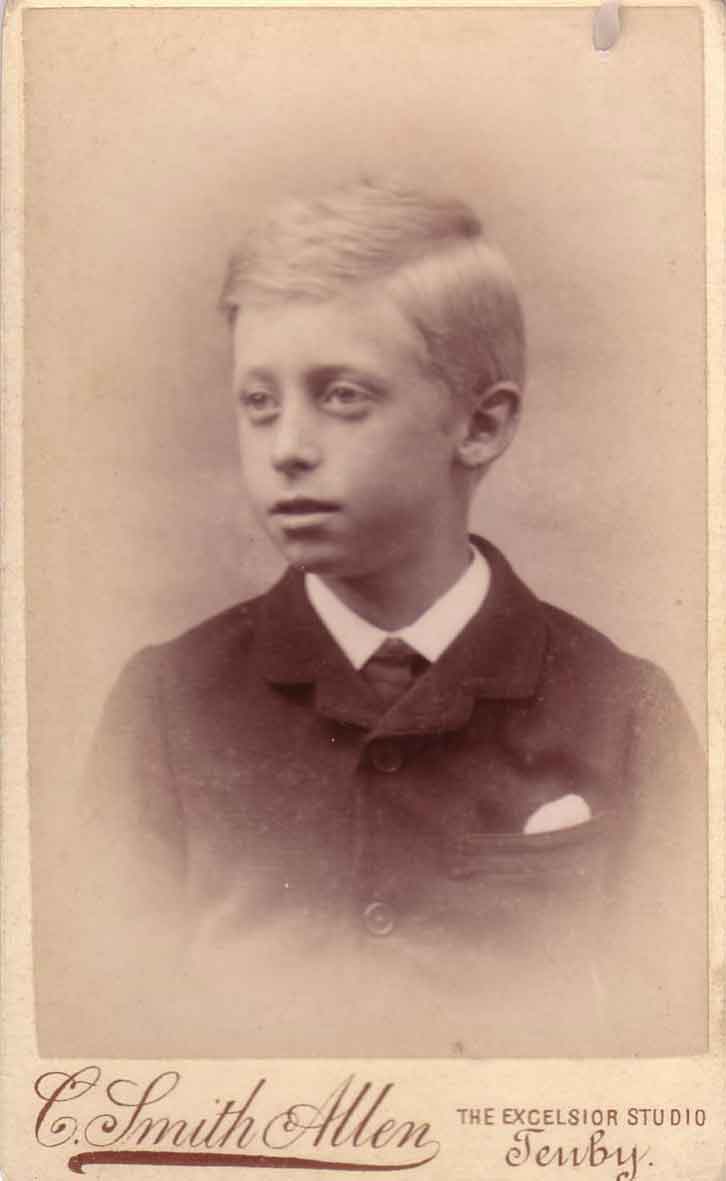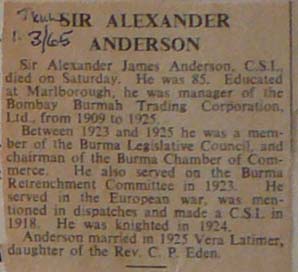 Alexander James Anderson b.1879 d.27 February 1965
---
Contact the author and navigate this site
---
Want to ask questions, offer information or pictures, report errors, suggest corrections or request removal of personal information? Contact author
Notes on sources
Anderson family tree
Information is largely taken from the book 'The Andersons of Peterhead'. This was based on the records made by John Anderson 1825/1903 [VIII 32], known as 'China John'. This was brought up to date in 1936 by Cecil Ford Anderson [X 17] and Agnes Donald Ferguson [CS 45 X b]. Many photographs were taken and compiled in an album by Olive Edis (daughter of Mary Murray, daughter of Andrew Murray (2) of Aberdeen). Corrections to both Janet Innes Anderson's and Alexander Murray's death dates from Robert Murray Watt and Iain Forrest.
Forrest family tree
Iain Forrest kindly supplied material to update the Forrest family (progeny of William Forrest) details.
Hibbert family tree
The information is largely taken from a tree compiled by F.B. (she knows who she is!) with extra material found by the author.
Murray family tree
The 'Genealogical Table showing various branches of the Murray family', from which this information was taken, was prepared by Alexander Murray of Blackhouse, extended by Andrew Murray - advocate - Aberdeen circa 1880 and further extended by Arthur Murray Watt 1972. The generational notation is the author's.
Pike family tree
Information from family sources as well as 'Burke's Landed Gentry' 1875
Stevenson family tree and many Stevenson and Anderson photos
Deepest thanks for some fantastic pictures and for writing the wonderful book 'Jobs for the Boys' to Hew Stevenson, which you can see on www.dovebooks.co.uk.
And the rest
Thanks also to all who have written in with information, advice, help and, most importantly, corrections.
© John Hibbert 2001-2013
28 February, 2021